PSA: Some Awful Churches Are Just Now Returning to In-person Church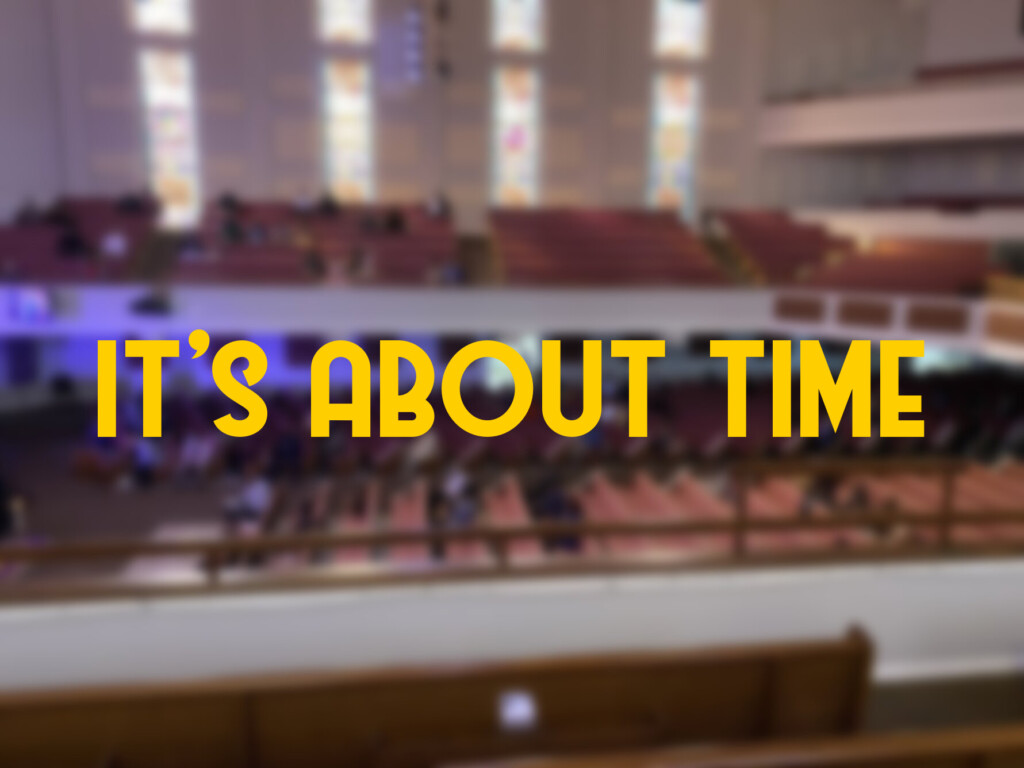 For over two years we have chronicled the church's response to the pandemic, at a time when nearly all churches in the nation shut down back in March of 2020, to now, where the vast majority of them have reopened. We chronicled it all, through drive-in churches, outdoor churches, police coming to arrest any vehicles who dared gather in a parking lot with windows rolled, up, hearing the sermon through the FM station, jailing pastors, jailing congregants, fines, police states, lockdowns, vaccine passports to enter the church- you name it.

Despite this, faithful churches have been opened in some manner the whole time, and faithless churches shut down for months and years, with Mississippi Boulevard Christian Church being just one of the thousands of churches formerly still closed.

They announced that yesterday was their first service in over two years, having done virtual services up to this point. But even with the announcement that they were open, it doesn't mean you could just walk in.

Pre-registration, masks, and social distancing are required, and anyone unwilling will be turned away.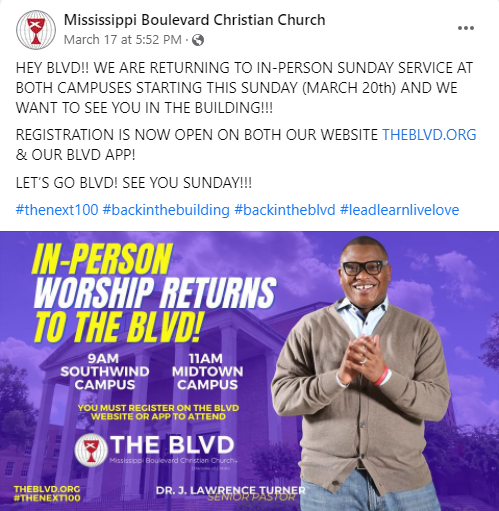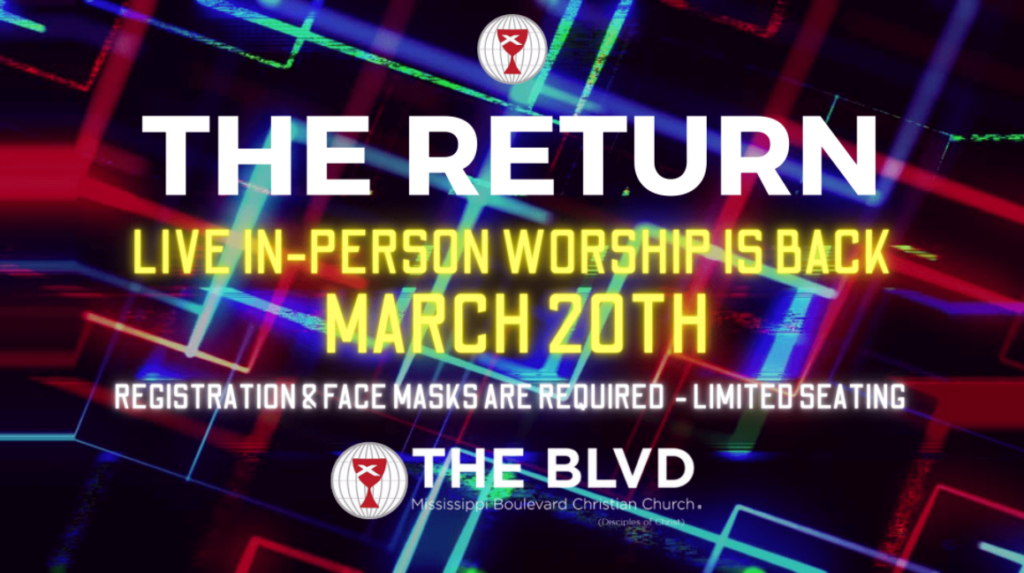 Thankfully, attendance was quite grim, and we hope the congregants went elsewhere permanently, to sit under some good teaching from a pastor who didn't hose them for the last 104 weeks.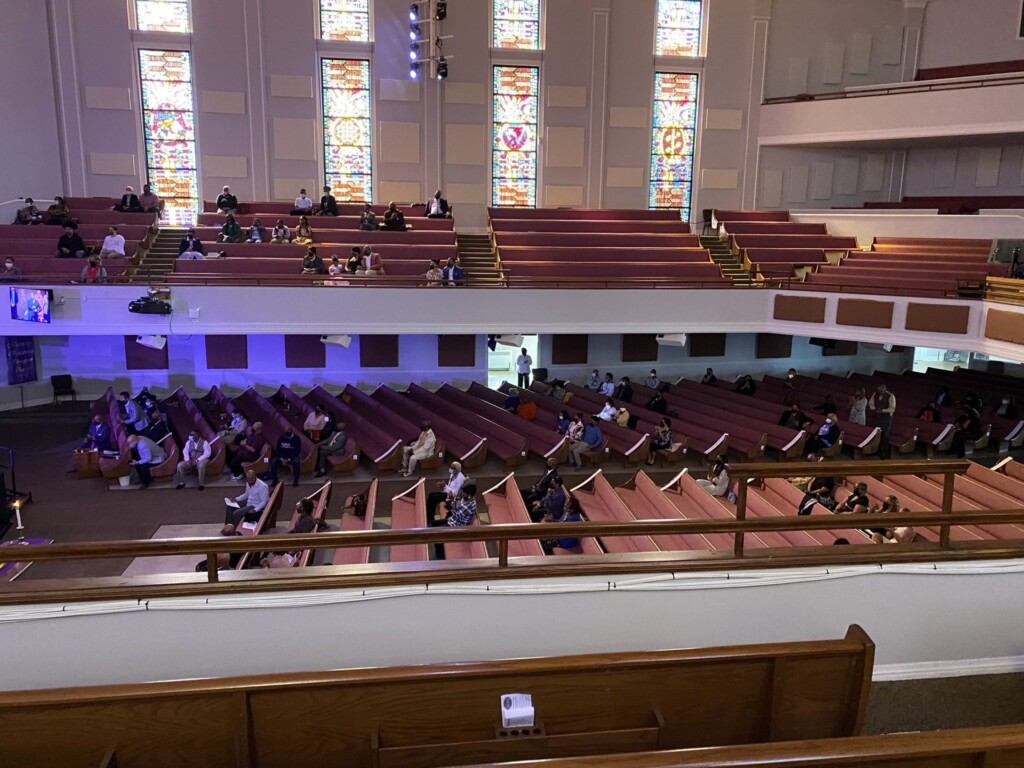 The best thing a church like this can do is close down and donate their building to a congregation that is faithful and obedient to the scriptures, as this church is clearly not.
,