'Mortification Of Spin' Host Repents of Endorsing Co-host Aimee Byrd's Book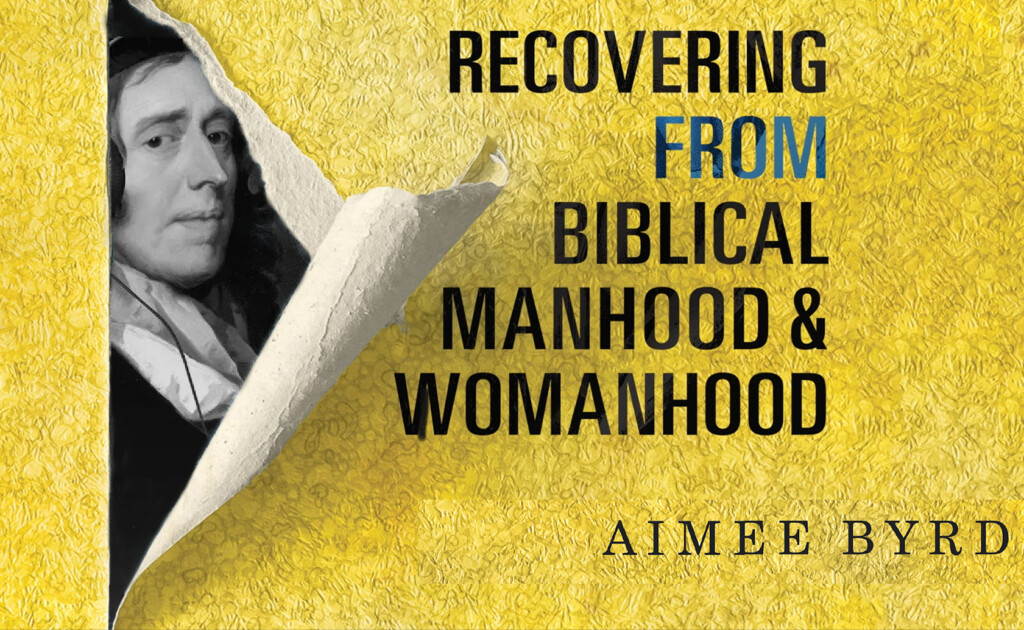 Todd Pruitt of Reformation 21 has publicly repented of endorsing former co-host Aimee Byrd's Recovering from Biblical Manhood and Womanhood book, posting an apology on his website here.

For years Pruitt, Byrd, and Carl Trueman hosted the 'Mortification of Spin' podcast until she was sent packing and expunged from the Alliance of Confessing Evangelicals due to dissatisfaction with her polemical publications, particularly after her views of complementarian went from hard, to soft, to non-existent.

Over a period of years, she would frequently rebuff any notion or concerns that she was on a progressive trajectory- a claim she categorically denied and then became upset that it was even suggested in the first place, despite ample evidence to the contrary. In fact, we noted our concerns with her 4 years ago, after we removed her book from our recommended reading list, two years before she was relieved of her duties on the show.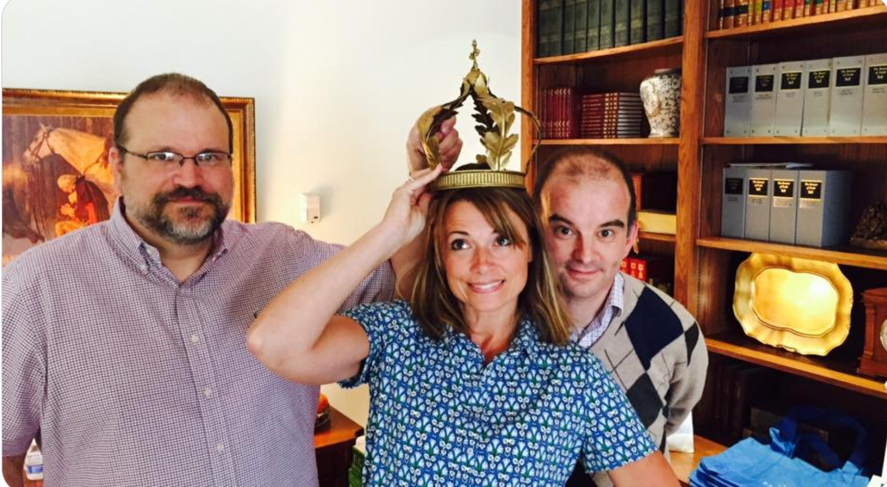 Prior to her leaving, she published the book which publicly sought to correct the hard edges of abusive complementarianism, while privately seeking to destroy complimentarianism altogether- something that we saw and were able to perceive, but many did not. At the time it was released Pruitt endorsed the book- a move he has since come to regret. He explains:
Almost two years ago, on an episode of Mortification of Spin, I offered a verbal endorsement of the book Recovering from Biblical Manhood and Womanhood by my friend and cohost Aimee Byrd. Many people were understandably confused by my positive, critique-free words of commendation. Since then I have been asked more times than I can calculate why I chose to endorse a book which, for many, contains significant points of concern for those who hold to the biblical pattern of male headship as I do. The questions are entirely justified.

The question I get most often these days is, "Do you regret endorsing Recovering from Biblical Manhood and Womanhood?" In order to avoid any confusion, I will respond directly without any nuance – Yes, I regret it.

My conscience demands that I offer this retraction publicly, since my error was public. I know that some will be quick to respond in anger toward me. I accept that. It won't be anything new. Others will be frustrated that I have not gone far enough, that I must publish an attack on Aimee Byrd herself. That is something I will not do.

Insofar as my early, positive assessment caused confusion and vexation among my brothers and sisters, I am sorry. I should have been forthright with my reservations and questions. Instead, I chose a way which I thought initially was kind but truthfully served no one well. For that I am sorry.
We applaud Pruitt for this, for the good work in keeping with repentance.