Ohio Lawmakers Urge US to Put Canada on Religious Freedom 'Watch List' for Jailing Pastors – 1 Pastor Still in Prison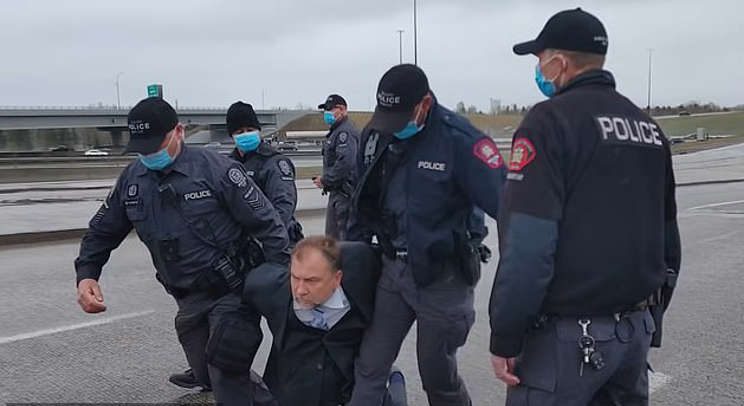 State legislators in the Ohio House of Representatives introduced a resolution this week calling out Canada for its religious persecution of pastors during the pandemic.
They're urging the U.S. Commission on International Religious Freedom (USCIRF) "to consider adding Canada to the Special Watch List of countries where the government engages in violations of religious freedom."
The six-page resolution was introduced by Republican state Reps. Reggie Stoltzfus and Timothy Ginter, and was co-sponsored by 11 of their Republican fellow representatives.  It mentions the history of religious freedom that Canada, the United States, and the state of Ohio share, but condemns the actions of Canadian authorities who arrested, fined, and jailed clergy members during COVID crackdowns. 
"We, the members of the House of Representatives of the 134th General Assembly of the State of Ohio, have taken note of the abuses of religious liberty that have gone on throughout the Provinces of Canada during the COVID-19 pandemic," the resolution reads.
The proposal also provides a list of several examples of this abuse. (Editor's Note. Pastor Tim Stephens. Pastor James Coates. Pastor Artur Palwowski)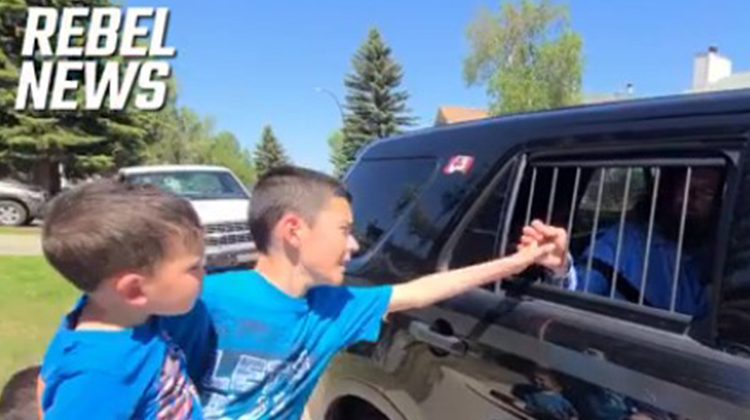 As CBN News and CBN's Faithwire have reported since the beginning of the pandemic, Canadian authorities have targeted churches throughout the country, arresting and jailing pastors, levying large fines against congregations, and shuttering houses of worship.
Artur Pawlowski, the pastor of Street Church and… To continue reading, click here
---
Editor's Note. This article was written by Steve Warren and Benjamin Gill and published at CBN