Steven Furtick's Son's New Rap Song Ft. Guns, Sex and Designer Clothes+ Mother Endorses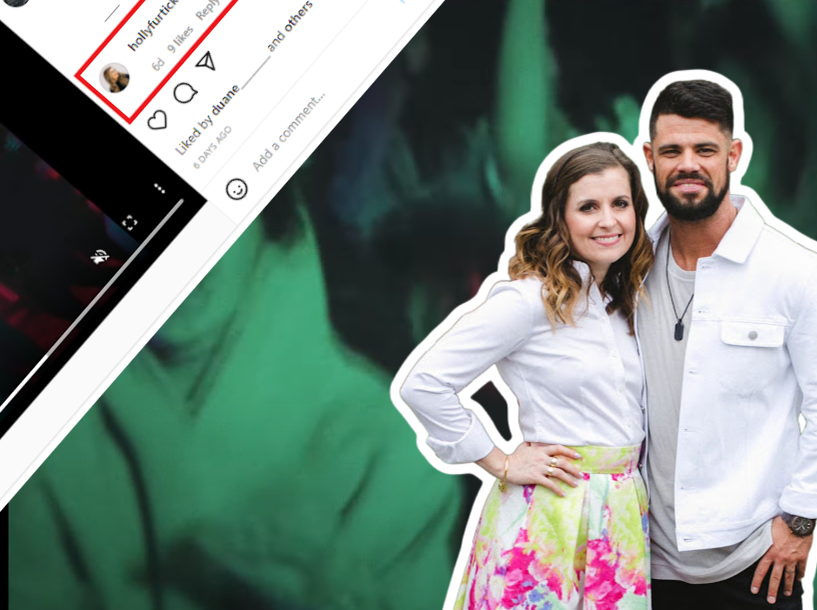 Steven Furtick's son has released a couple of new songs under his stage name 'dothedash!' and one of them is proving to be particularly disturbing, with the song 'No Hook' featuring a host of references to guns, shooting, sex, and exhaustive references to his wealth and wearing designer clothes and diamonds.

This is basically elite megachurch culture. A rich kid from untouchable celebrity pastors pretending to be hard and gang-affiliated while rapping about his wealth, all the while being endorsed by their parents.

We're going to tread carefully here, as Elijah Furtick is just a few months shy of 17. This article is not about him, but rather about the perception it creates and the fact that his mother, Holly Furtick endorsed the song by declaring that she was "so proud of this project."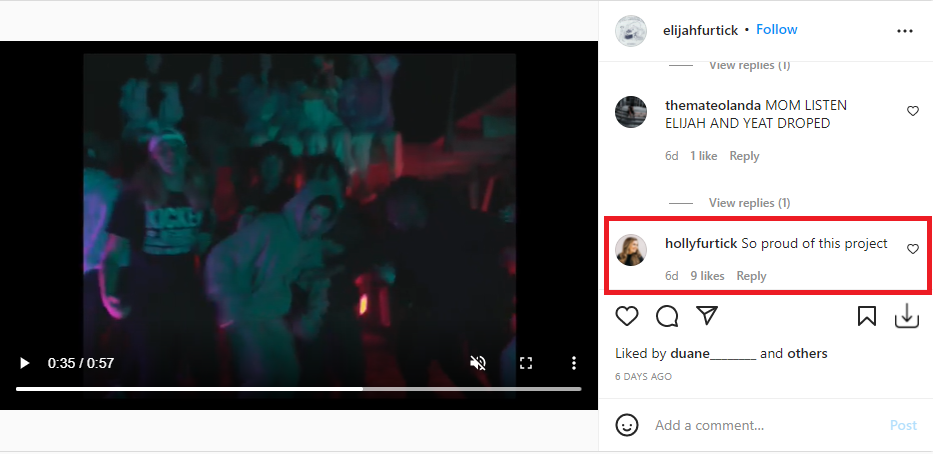 It was also loved by his Grandma: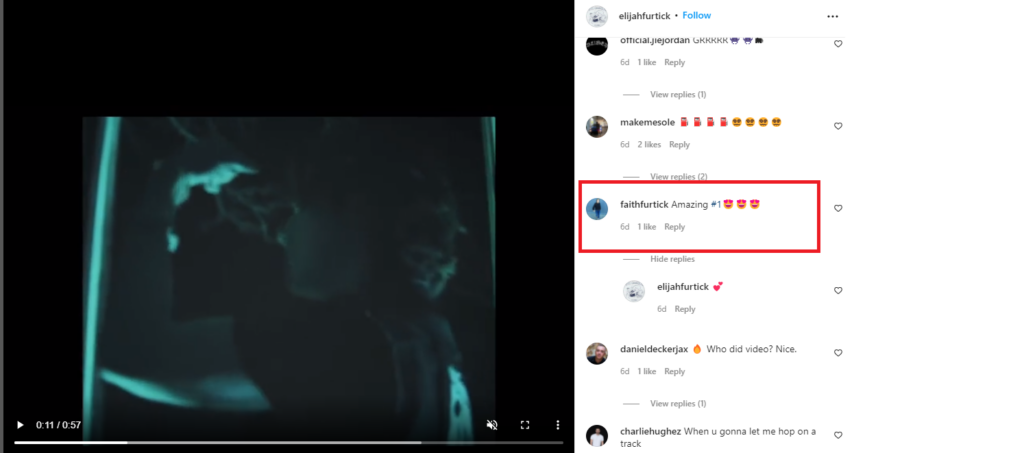 The song has some wild lyrics, however, which we've listed here. Because the song is in the 'mumblecore' style and the lyrics are not posted anywhere, they may be imprecise, but we see references to his wealth, designer brands, slang for a gun, and 'dripping' which is a reference to having a confident, expensive and a fashionably sexy look.
"I got the drip rich a million
I'm only 16 but I make up a billy
My pants are from Ricky
My bro keep a blicky (a gun)
I'm getting in racks and I get them in plenty
I'm dripping infinity"
We see more references to 'wanting a baddie, his neck being frosty (because it's full of ice, i.e. diamonds) and then attending a party where everyone is drinking Hennessy, a cognac.
"Don't know what I want I'm too picky
I keep me a baddie like Demi
My neck is frosty like its Wendy's
Just walked in the party they're sipping on henney"
Then a sexual reference, presumably about oral sex
"She calling my phone but I'm busy
Going around the block I'm getting dizzy
Lick her one time now she miss me"
The rest of the song basically comprises of 15-16 more references to designer clothes, diamonds, dripping, and riches, with another gun reference, as he exclaims "we lighting your block up like a cigarette."
Of course, this young man has been surrounded by nothing but wealth his whole life. He grew up in a multi-million dollar, 16,000 sqf mansion as part of the 1%. His father is a prosperity preacher and routinely shows off his own 'drip' onstage, frequently wearing high-end clothing that costs more than his congregants make all month. From $13,000 watches, to $1000 boots or $500 sweaters, a typical outfit that Furtick wears can run between 3000-5000$, and his son's fascination with that wealth and riches sadly shows through.

Like his father, when someone with good intentions reached out to him, he was summarily blocked and likely branded just another 'hater. This is not a reflection on the young man, but rather on the father and mother.

To see and hear the song, Rusland KD did a very good reaction video to it explaining lyrics and delving into some of the theology of Furtick and the problems that might arise from it being released.