Trailer For New 'Hillsong: A Megachurch Exposed' Docuseries Drops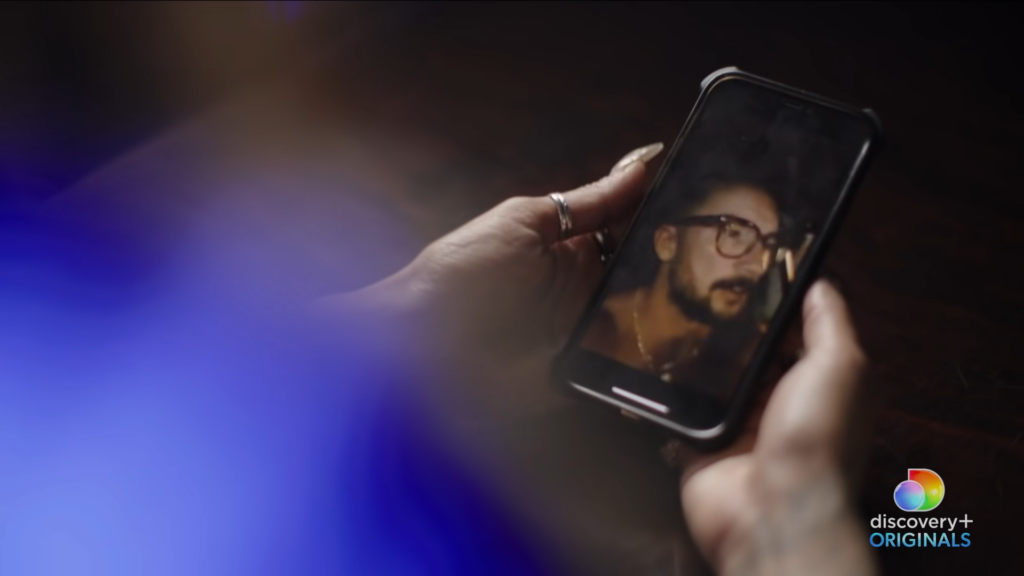 The Discovery Channel has dropped their trailer for 'Hillsong: A Megachurch Exposed' series, the first of two secular produced shows that will document the rise and fall of Hillsong NYC. The church, which counted celebrities and athletes among their members, was rocked by a series of scandals featuring out-of-control behavior by their pastors and elders, culminating in lead pastor Carl Lentz being exposed as having a 5 month-long affair, one of several, that resulted in his firing and the implosion at what was once considered the coolest church in the world.

The 3-part investigatory docuseries, which will be released March 24 and will feature, among other things, never-before-seen footage that the disgraced Lentz that he sent his mistress. According to Variety:
"Ranin Karim, a woman with whom Lentz had an affair, which contributed to his downfall, is one of the interviewees in "Hillsong: A Megachurch Exposed." Other talking heads in the docuseries include Hannah Frishberg, a New York Post reporter who's chronicled Hillsong's scandals; Ben Kirby, an expert on megachurches who also started the PreachersNSneakers Instagram account; and Jaclyn Hayes and Janice Lagata, both of whom worked under Lentz in volunteer capacities, and discuss various allegations of malfeasance and cult-like control he attempted to exert.