More Top Hillsong Pastors Resign, Do Not Give Reason Why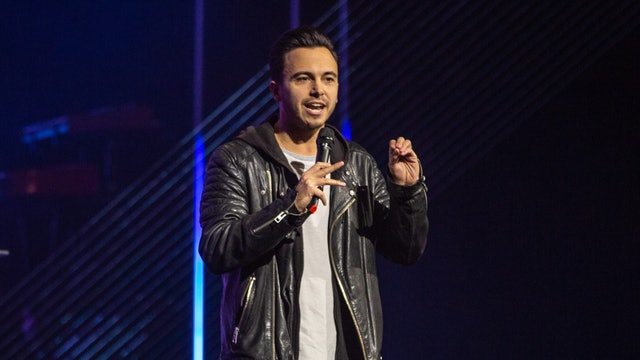 In what has been a continuing trend over the last two years, another pair of Hillsong pastors have resigned, with the lead pastors of Hillsong London Robby and Jenny Lewis announcing their departure last week, after more than 12 years with the UK branch. They will be replaced by young adult pastors Daniel and Jo Watson.

The Lewis' did not give a reason for their departure, only stating:

"I just want to say "thank you" to every single one of you for the last 12 and a half years. Everything that you've poured into me, all the encouragement and the love and allowing me to be a part of your life. I said a number of years ago, I said 'I am who I am today because of all of you' and I absolutely mean that. We're here, we're standing here, because of you, because of all the encouragement, because of who you are that's rubbed off on us, and we couldn't be more grateful. We are grateful, we are eternally grateful and thank you, thank you, thank you."
The resignation was a surprise to many, given that the church recently purchased the Golders Green Hippodrome for over $7 million dollars and was gearing up for the future. While we are hopeful for everyone's sake that nothing else is amiss, these sudden announcements of pastors leaving have not gone historically well for the global megachurch.

This follows the termination of Carl and Laura Lentz from Hillsong NYC, as Pastor Reed and Jess Bogard resigning from Hillsong Dallas, the former who left after having an affair, and the latter who likely would have been terminated, after an investigation found a culture of dysfunction and lavish lifestyle, resulting in Global Senior Pastor Brian Houston shutting down the whole church.
---
h/t Christian Today