Apple Ads 'Pregnant Man' to List of New Emojis for iPhones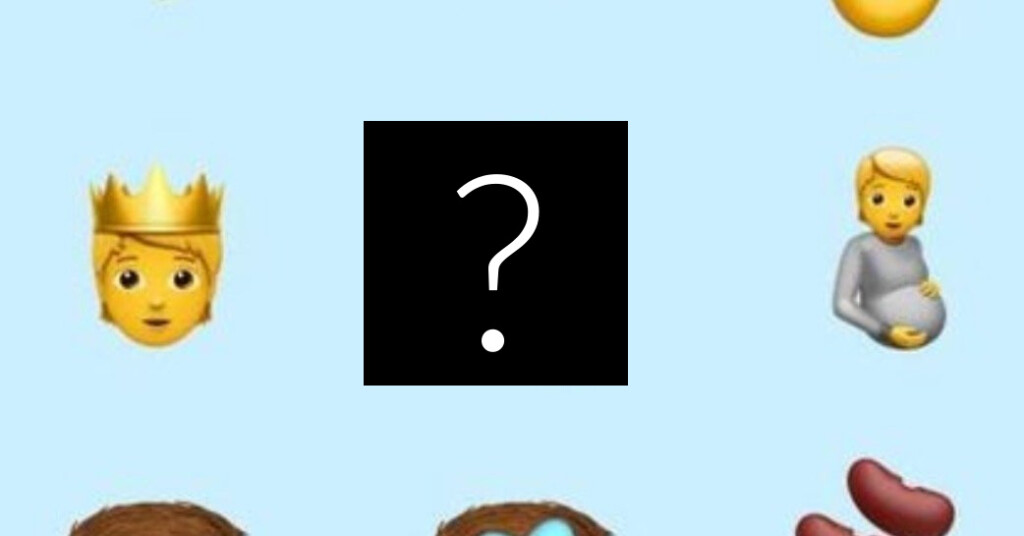 In another sign that we dwell in the midst of a people of unclean lips whose consciences are absolutely and unequivocally seared, Apple has released a series of Emojis as part of their new iPhone Beta software update, and it features a 'pregnant transgender man', ie a woman, as one of its novel additions.

Emojipedia, part of the Unicode Consortium, states that "pregnancy is possible for some transgender men and non-binary people." Their existence was introduced in September of 2021, but Apple adapted them to their own design.
New emojis in iOS 15.4 beta https://t.co/BANvmer69K pic.twitter.com/uEDMEpnQWK

— Emojipedia (@Emojipedia) January 27, 2022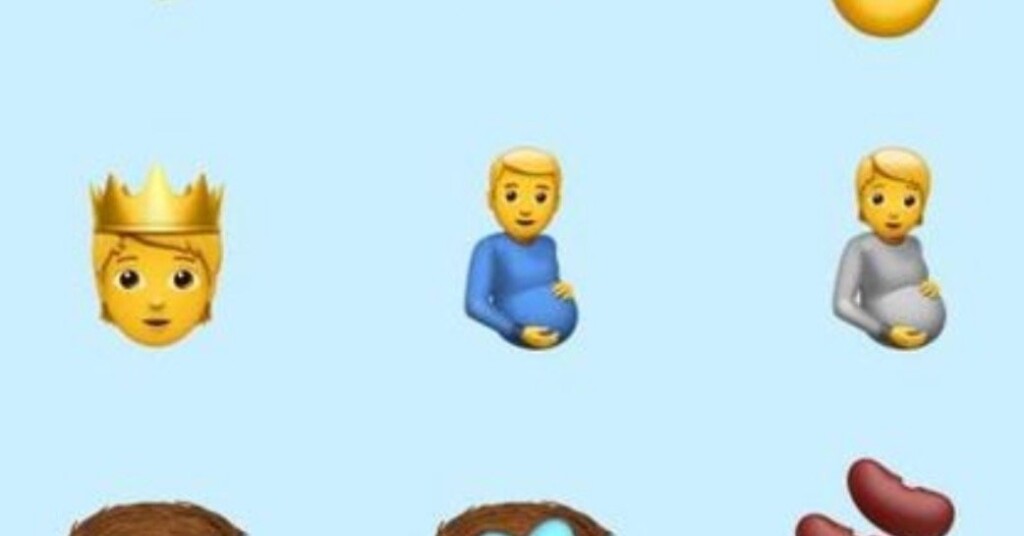 Though this insanity is inexorably moving forward until it is saturated in our society, as Christians, we resist.