Florida Legislature Advances 15-week Abortion Ban Supported by Gov. DeSantis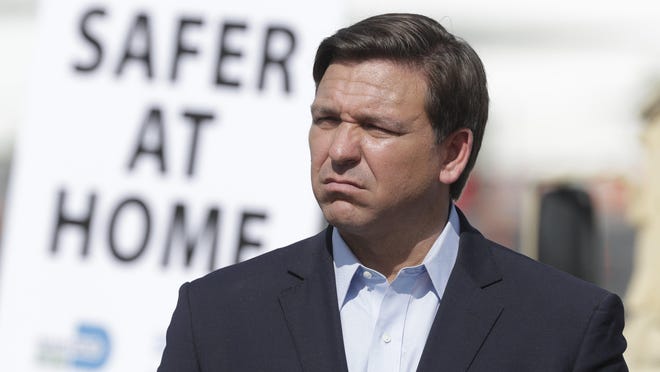 (Life Site News) Florida's Republican-dominated legislature advanced a bill Wednesday which would ban almost all abortions in the state after 15 weeks gestation. The bill mirrors a similar law in Mississippi which is the subject of the much-anticipated Dobbs v. Jackson Women's Health Organization case currently on the docket of the U.S. Supreme Court.
A committee of Florida's House of Representatives advanced the measure, HB 5, on January 19 with a party-line 12-6 vote, giving the bill its first legislative go-ahead. The proposed legislation will now face two more committees in the House. A companion bill, SB 146, has been filed in the Senate.
15-week abortion ban passes first test in Florida Legislature https://t.co/VBe759HS9Y pic.twitter.com/SbgHy0Feiu

— South Florida Sun Sentinel (@SunSentinel) January 19, 2022
Florida's Republican Gov. Ron DeSantis, who is up for re-election this year and potentially a strong contender for the U.S. presidency in 2024, has already signaled he will support legislation limiting abortion in the Sunshine State.
Earlier this month, DeSantis told reporters "there's a lot of pro-life legislation" in the works in the Florida legislature, and that "we're going to be welcoming it."
Asked specifically about a ban on abortions after 15 weeks, DeSantis said such a measure "makes a lot of sense."
"I think if you look at what's been done in some of these other states — I mean, when you start talking about 15 weeks where you have really serious…

To continue reading, click here
---
Editor's Note. This article was written by Ashley Sadler and posted at Life Site News