Pastor Apologizes for Wiping Snot and Spit on Congregants' Face for Sermon Illustration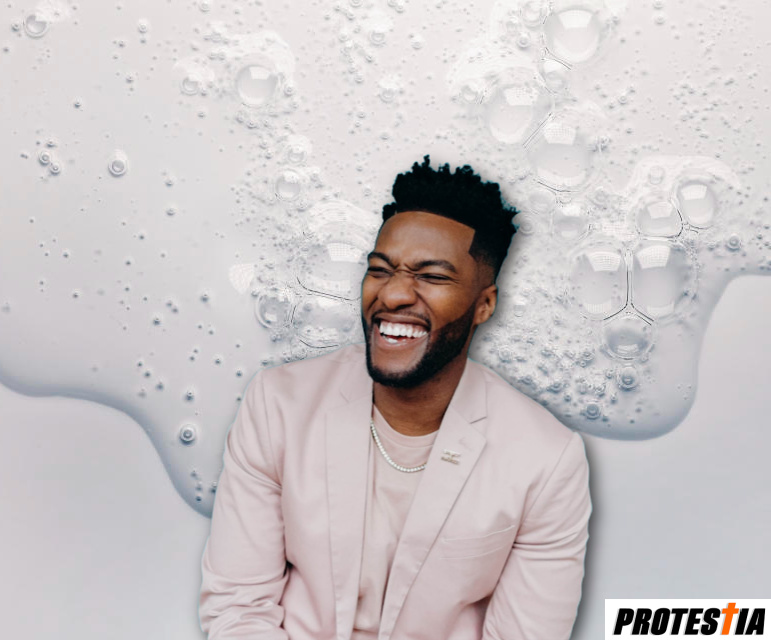 'Pastor Michael Todd of Transformation Church in Tulsa, OK, has apologized for spitting phlegm and saliva into his hands and then rubbing on a congregants face (a man who later turned out to be his brother) is some obscene, freaky-deaky sermon illustration, writing on social media it was "never my intention to distract others from God's Word and the message of Jesus… even with illustrations!" and "I apologize for my example being too extreme and disgusting!"
He explains in the video
I just want to acknowledge what happened yesterday when the 'spit' hit the fan. I watched it back and it was disgusting. Like, that was gross. I want to validate everybody's feelings. That was a distraction to what I was really trying to do. I was really trying to make the word come alive and for people to see the story.

But yesterday, it got too live. And I own that. And I just want to make sure people know that we want to help people. We want people to see Jesus, we want people to feel loved. We want people who are desperate to be able to find hope. And I'm passionate about that, so much so that I tried to do extreme things to help people get it, and yesterday crossed the line.

So I love you guys. I appreciate everybody that's been praying for us and sending us messages. And to anybody who just saw that three-minute clip, I really encourage you to go back and watch the whole message. There's some truth and some life in there that could potentially change your whole life.

When Jesus spit on that man, he was blind and then he could see. From my brother who I love and honor so much, I just called him; he was bald before I spit on him and he's still bald today. So no miracle here. And so next time I'll rethink and do something differently….
Todd is best known for crowd surfing during his church's worship service and spending a lot of money. In the last two years he's given away $3,500,000 in houses, cash, and cars, spent $65,000 to buy 168 pairs of shoes, gave $600,000 away in "reparations" and purchased a real estate complex for over $20,000,000, and then another for $35,000,000.

He also preaches and sounds just like Steven Furtick, and has a penchant for wearing very, very expensive clothing and shoes.