Ransom was Paid in the Release of Captured Missionaries in Haiti After All.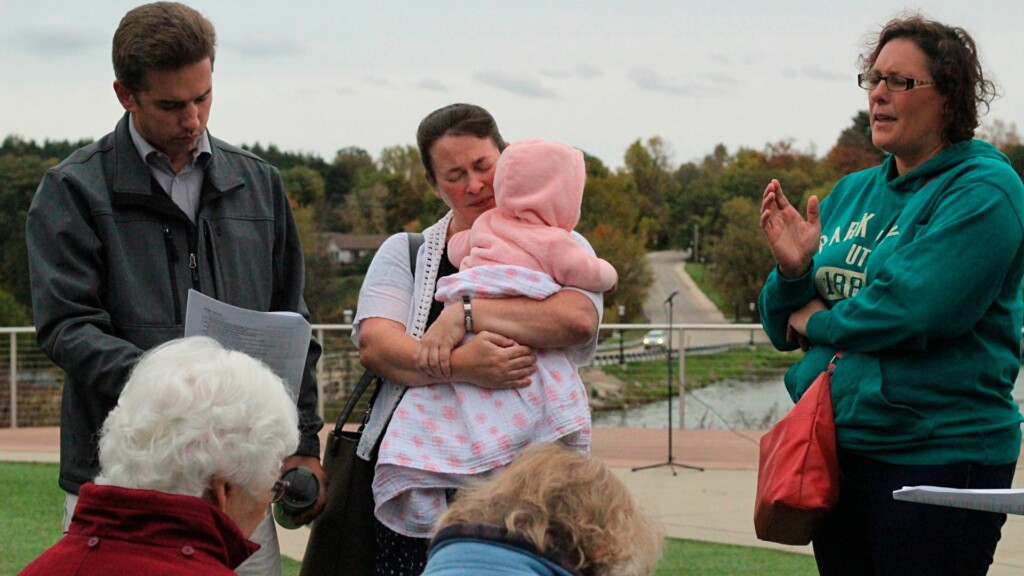 Though it was initially believed that the 17 missionaries who were captured in Haiti all managed to escape or be released without having to pay the $17,000,000 bounty the kidnappers put on each of their heads to secure their release, new reports indicate this was not so, and that the ransom was in fact paid, but that there was disagreements over whether or not to release them, which resulted in the subsequent midnight escape.

The group, which included five children, was abducted after visiting an orphanage in Haiti. According to Children Aid Ministries (CAM), who sent them out and suffered the loss.

Missionary Ray Noecker, whose wife and five children were among the hostages, gave some details at a prayer vigil earlier in the week:
"There had been a ransom agreement reached with the hostage-takers, and to my understanding that ransom was actually delivered the Sunday night that my wife and son and the other lady were released.

The ransom agreement was for the entire group but there was some division within the gang so they were not able to release all of them at that time.

"So that would be one of the reasons the gang would have told the group that were in captivity that they were being released because of the sores, the medical condition of my wife and the other lady.
It is not known at this time who paid the ransom, and how much was paid in total. According to CBN:
CAM officials had confirmed at a news conference last month that an unaffiliated party had offered to provide ransom money, but at the time they refused to say a payment had been paid.

In subsequent remarks, officials said the group had opposed paying cash ransom on principle, though it did make an offer of food boxes that the captors rejected. Eventually, CAM accepted a third-party offer to negotiate with the gang.

"In the course of this whole thing, there was Christian Aid Ministries' no-ransom policy," Philip Mast, a CAM Executive Committee member, said in a recent talk at Mt. Moriah Mennonite Church in Crossville, Tennessee.

But "there was a donor who offered to take the negotiations and deal with the situation, and so CAM accepted that offer, and it was turned over to another party to deal with it," he continued. "Yes, there was ransom paid, but I don't think (the gang members) had the intention of releasing the prisoners."