Last Remaining Kidnapped Missionaries Freed after Daring Escape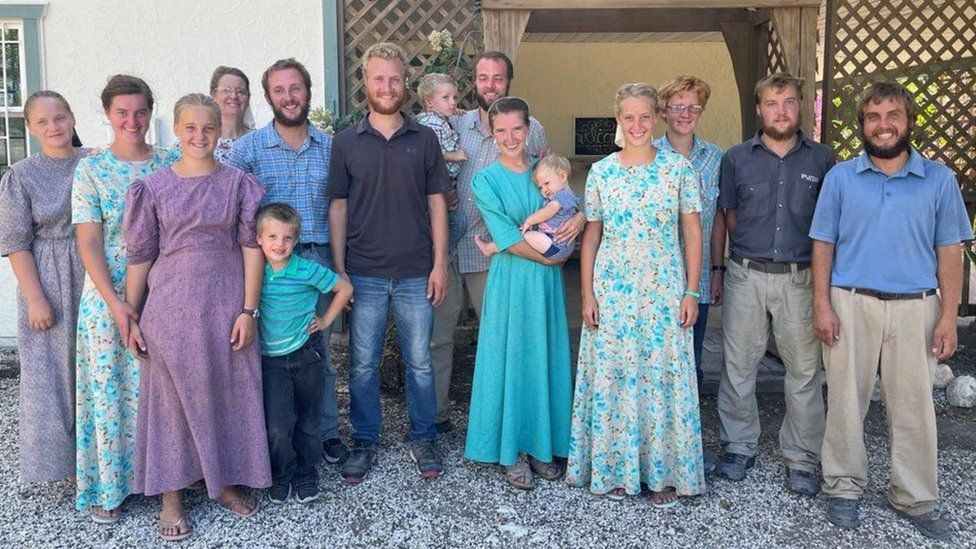 A week ago we wrote with joy how the last of the 17 remaining missionaries and their children kidnapped in Haiti were released and had managed to make it to freedom.

Several months ago, the notorious 400 Mawozo gang took everyone, including children as young as 8 months old, and demanded a $1,000,000 ransom per person. Wilson Joseph, believed to be the leader of the gang, released a video that was uploaded on YouTube where he publicly vowed "I swear by thunder that if I don't get what I'm asking for, I will put a bullet in the heads of these Americans."

At the time it was not known if they were released on account of their ransom being paid, but it turns out that rather than pay up, the missionaries escaped the compound in the middle of the night, crossing miles and miles of difficult terrain under a moonlit sky with infants and children in tow, all the while eluding their captors as they made their way to safety.
The group that escaped included a 10-month-old baby, a 3-year-old, a 14-year-old girl, a 15-year-old boy, and 8 other men and women
The BBC reports:
"When they sensed the timing was right, they found a way to open the door that was closed and blocked, filed silently to the path they [had] chosen to follow and left the place that they were held," spokesman Weston Showalter said at a news conference in Ohio.

Evading "numerous guards", the group travelled in the direction of a mountain that they had seen days earlier, using constellations to guide them. It was not immediately clear how they managed to escape the guards.

…Showalter) explained how the group, including all of the children, remained silent during the ordeal and that the infant was wrapped in clothing to protect her from the prickly briars. "Two hours were through fierce brambles. We were in gang territory the whole hike," he said, quoting one of the escapees.

Around dawn they found a person with a phone who helped them call authorities.

The group was later flown back to Florida on a US Coast Guard flight, Christian Aid Ministries (CAM) said. Most have now returned to their families.
We thank God for this.