'Fired for Endorsing Vaccines' Staffer Lands on His Feet at SBC Seminary, and Lies About the Details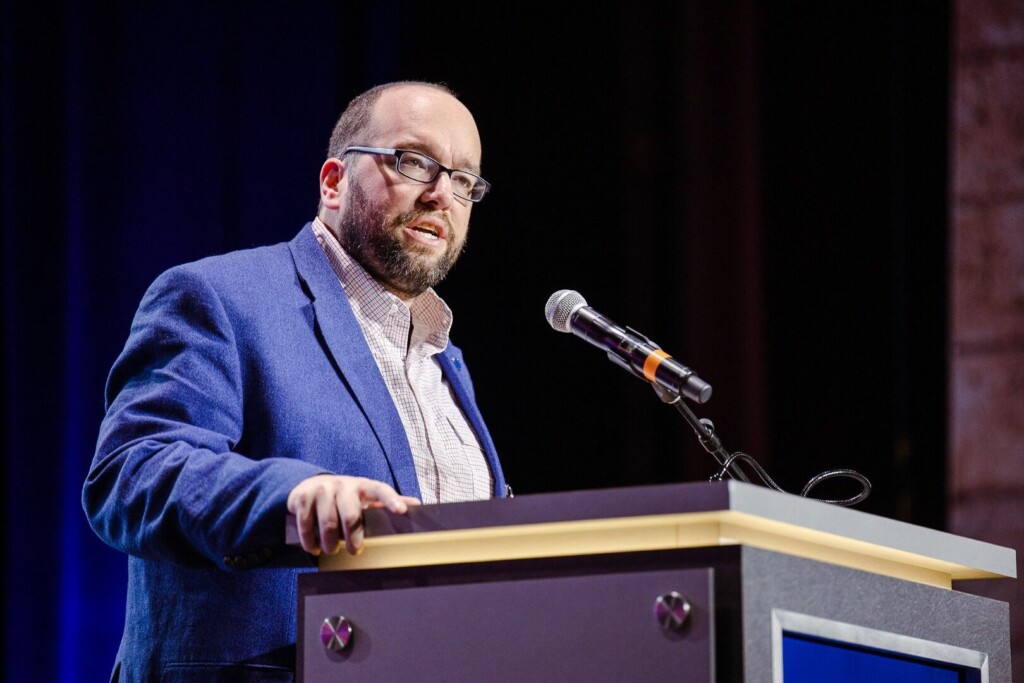 After enduring months of gnashing of teeth and garment rending from blue-check Christians in an uproar over the alleged termination of the Senior Vice President of Communications Dan Darling from the National Religious Broadcasters (NRB) for making pro-vaccine comments on MSNBC's Morning Joe Show, Darling has landed on his feet, ending up working for the Southwestern Baptist Theological Seminary under President Adam Greenway.
He is to be the new director of the Land Center for Cultural Engagement. Given that the center has been defunct and inactive since 2019, this really reads as he's being thrown a bone.
As the Capstone Report points out, Darling is acting disingenuously by quoting that article in his announcement. He was not "fired after endorsing vaccines."

Rather, according to NRB Ceo Troy Miller, he was disciplined for openly defying a directive sent to all staff informing them that 'Regardless of (pro-vaccine or anti-vaccine), this is NOT an issue that NRB is called to advocate for one way or another..from here out NRB stay neutral." It could just as easily been not to endorse a particular eschatological position or a position on baptism, or a viewpoint on soteriology. Darling was asked not to talk on air about a particular subject, Darling defied the CEO, and therefore was disciplined.

Note that we did not say fired.

After the incident, Darling was offered a path to another position that would have provided a significant salary and full benefits with NRB. Rather than accept it, he turned that offer down and chose to depart NRB. You can read all about that story here.

Darling quit. He was not fired, and retweeting a story saying that he was reveals why his character is so rotten. The fact that SWBTS is pleased to hire him should tell you a lot about them.