Texas Baptist Board: Sex Offenders 'Permanently Disqualified' from Church Leadership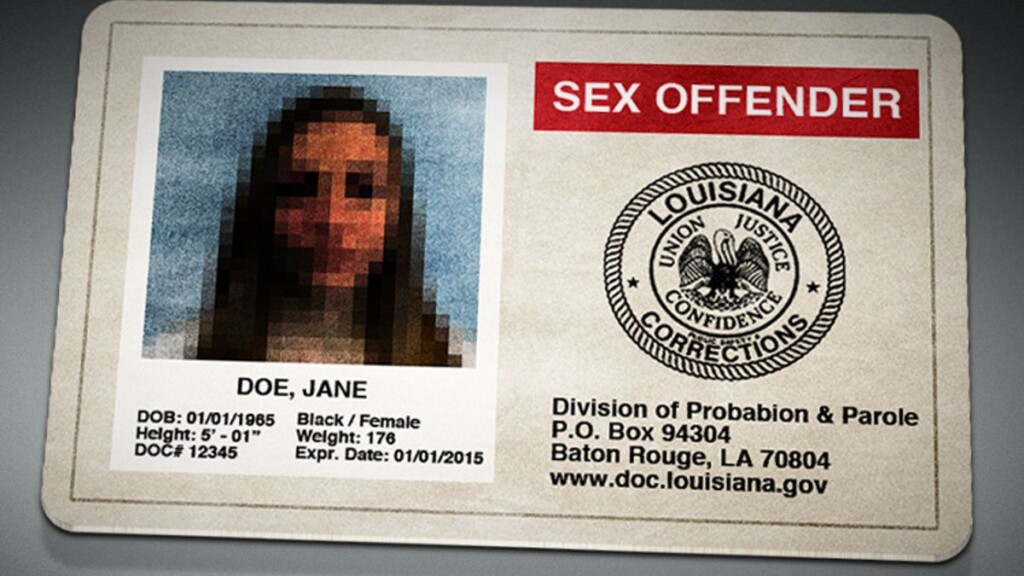 The Baptist General Convention of Texas Executive Board has approved a policy change affirming that any registered sex offenders would be permanently disqualified from ever holding a position of leadership within the church.

And while the committee also recommended a policy that states that any congregation allowing a sex-offender to serve in leadership 'will be considered out of harmonious cooperation" they softened the language a bit, replacing "will be" with "may be" in order to have some flexibility and breathing room to consider edge cases on a case-by-case basis." Still, the move is intended to be viewed as a hard line against sexual abuse.

For the Texas Baptists Board, convicted sex offenders are treated more harshly than convicted murderers.

With this new amendment, this is the fifth pillar that the BGCT has added in order to be considered in harmonious cooperation with them, with the other 4 being affirming biblical marriage, praying for the convention, supporting them financially, and participating in convention ministries.