Hillsong's Brian Houston Pleads NOT GUILTY in Concealing Child Sexual Abuse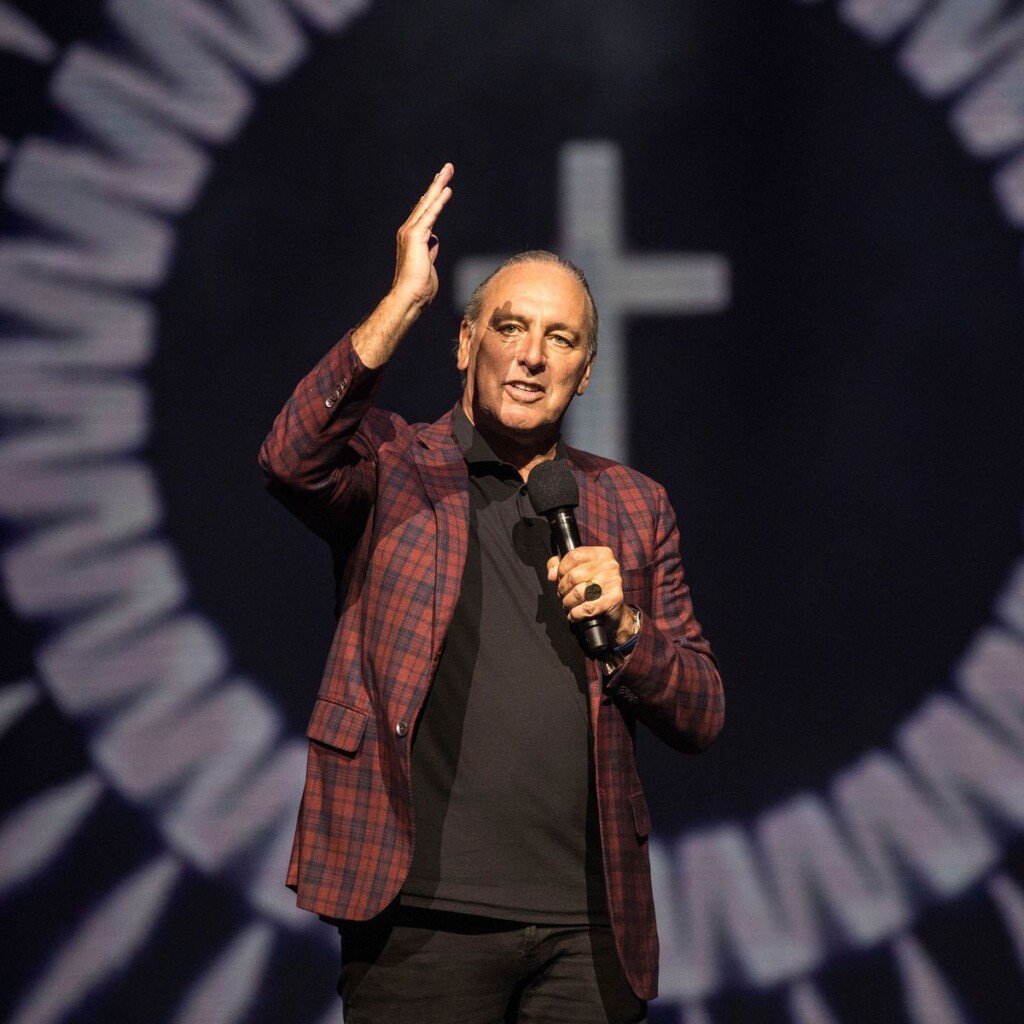 Hillsong head honcho Brian Houston has pleaded "not guilty" to charges of concealing the sexual abuse of a 7-year-old boy by his deceased father more than 30 years ago.

Houston, who did not appear in person at  Sydney's Downing Centre Local Court, had his plea made through his lawyer. With the initial step taken, Houston's trial will commence on November 23rd.

If convicted, he faced 5 years in prison.
In 2014, a Royal Commission confirmed that Pastor Frank Houston, who had a sexual interest in the Lord's little ones, confessed to abusing the young boy in 1969 and 1970. Brian Houston was made aware of the allegations in 1999, five years before his father passed, but did not go to the police and turn his father in. About his father's sexual proclivities, he would later lament:
"At that time I thought there was one (victim) and then 12 months later it became clear there were many more, mostly in New Zealand,…'It's obvious he was a pedophile and that his behavior was repetitive and it seems like it was over a period of a decade in the late sixties and seventies.'
Im the last month, Houston, 67, has stepped down 18 of 19 Hillsong church boards that oversee the governance of the more than 150,000 people in 30 countries, doing so in order that "these boards can function to their fullest capacity during this season."