Brian Houston Steps Down from 18 of 19 Hillsong Entities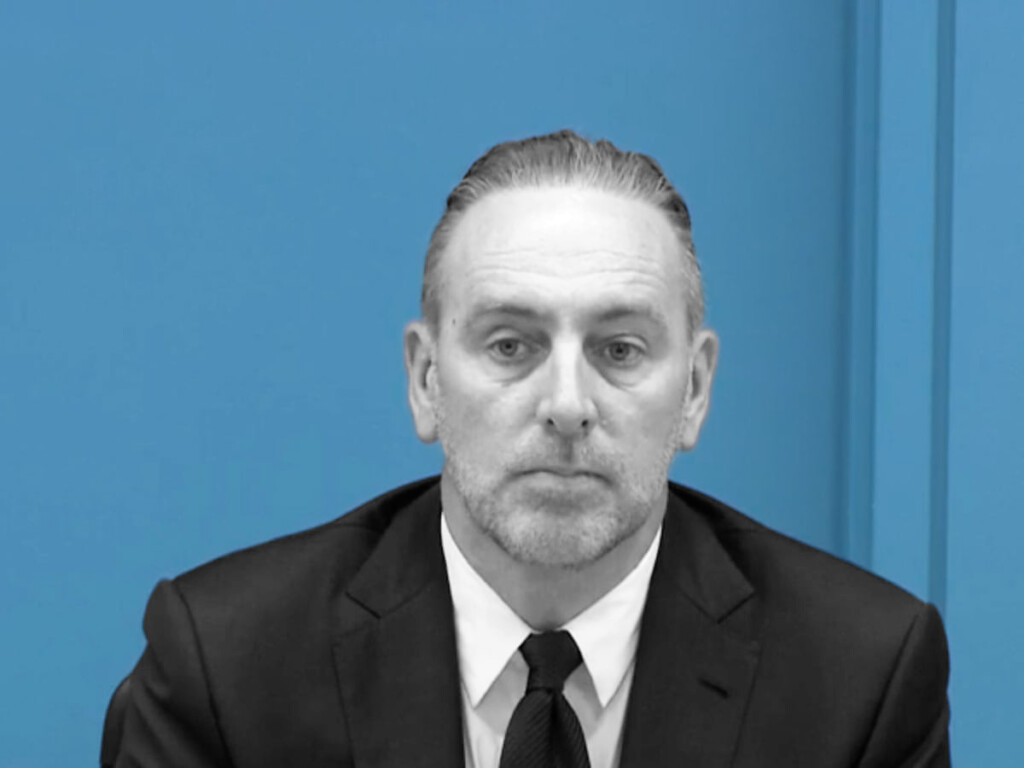 Hillsong head honcho Pastor Brian Houston has stepped down 18 of 19 Hillsong church boards, the result of the continued fallout from allegations that he concealed information about his father's sexual abuse of a child in the 1970's, according to Crickey. In an email sent to supporters, Houston writes:
"I've made a decision to step aside from my role on the Hillsong Church boards that oversee the governance of our operations. I did this so that these boards can function to their fullest capacity during this season."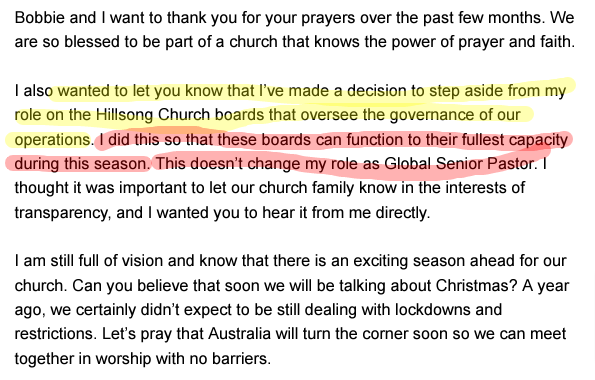 Houston has served on some of these boards for decades, and while he will be leaving them, he will retain his role as Global Senior Pastor. In a statement to supporters last month, Houston previously explained that
These charges have come as a shock to me given how transparent I've always been about this matter. I vehemently profess my innocence and will defend these charges, and I welcome the opportunity to set the record straight."
Houston will be back in court October 5th for his trial. If convicted, he faces up to 5 years in prison.