Pastor Offering Vaccine Religious Exemption to Anyone Who Becomes Online Member of His Church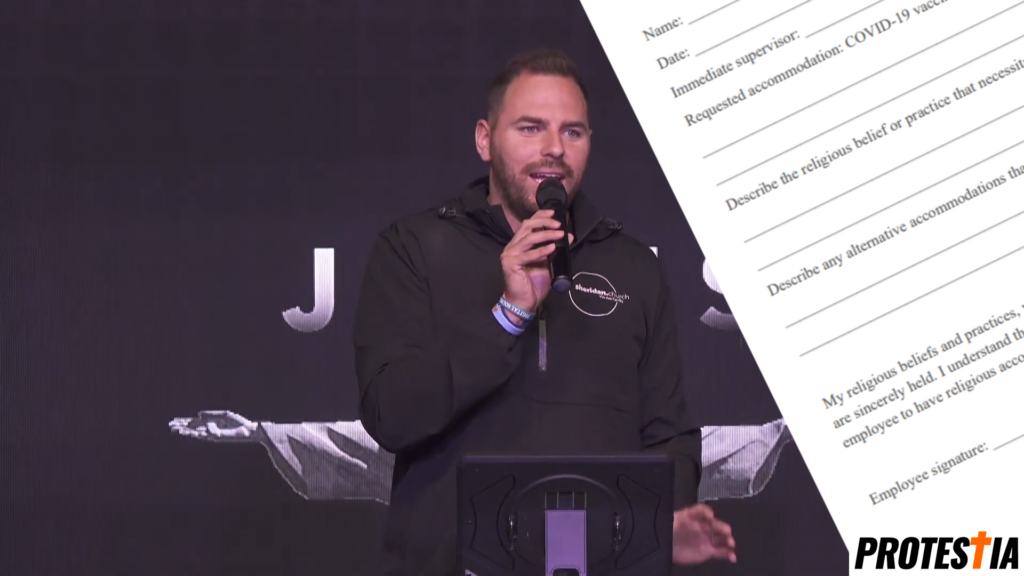 An Oklahoma pastor has gained a bit of notoriety after offering a 'religious exemption' to the COVID vaccine to anyone who becomes an online member of his church, with the stipulation they also must pony up a bit of money in order to make the membership legitimate.

Jackson Lahmeyer, who oversees the 300-member Sheriden Church in Tulsa, OK with wife Kendra, who is also a "lead pastor" says that nearly 40,000 people have downloaded the exemption form.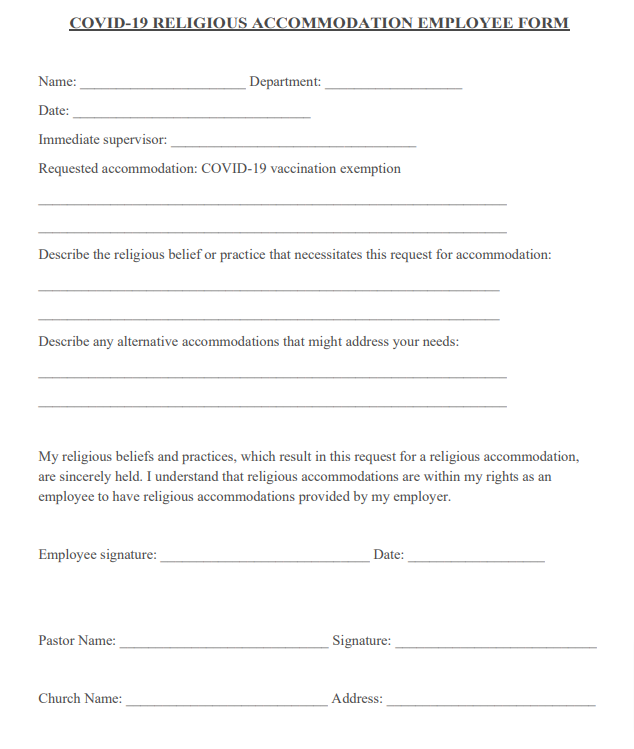 The form is free, but in order to "give it some weight" and have him sign it, anyone requesting his blessing must become an online member of his church, which has the requirements of streaming at least one service through the church's platform, and donating/tithing at least 1$ to the church.
"I'm willing to sign it no matter what. But I want it to have weight. In order for it to carry any weight, you have to be an online member of our church."
While he has not revealed how many people have gone along with the ghastly ecclesiology and have given an offering in order to be counted among his congregants, he has revealed that his hand has been cramping from signing his name all day long, with his phone and email ringing off the hook.

In terms of the reasons that people must provide, Lahmeyer says that he doesn't plan on pushing back on any religious reasons, but rather will happily go along with whatever is written.
"What if someone says, 'God told me not to get a vaccine.' I don't know if God told them that. I'm not going to argue with that."