Harvard's New Lead Chaplain is an Atheist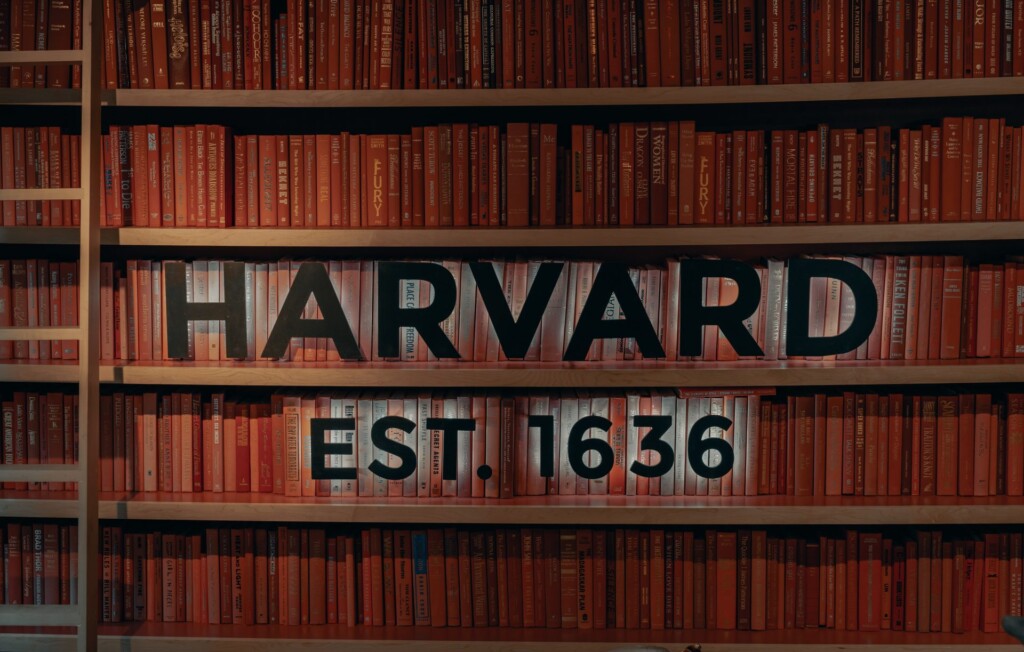 (Faith Wire) Harvard University — originally a seminary training ministers with the motto "Truth for Christ and the Church" — has a new chief chaplain, and he's an atheist.
Greg Epstein, author of the book "Good Without God," has served as the humanist chaplain at the Massachusetts school for years. But now he's been promoted to president of the organization of chaplains, according to The New York Times, which reported his election as unanimous.
"There is a rising group of people who no longer identify with any religious tradition, but still experience a real need for conversation and support around what it means to be a good human and live an ethical life," the 44-year-old Epstein told The Times. "We do't look to a god for answers. We a…
To continue reading click here
---
Editor's note. This article was written by Tré Goins-Phillips and published at Faithwire.