AFA VP says Southern Baptists No Longer Relevant in Culture War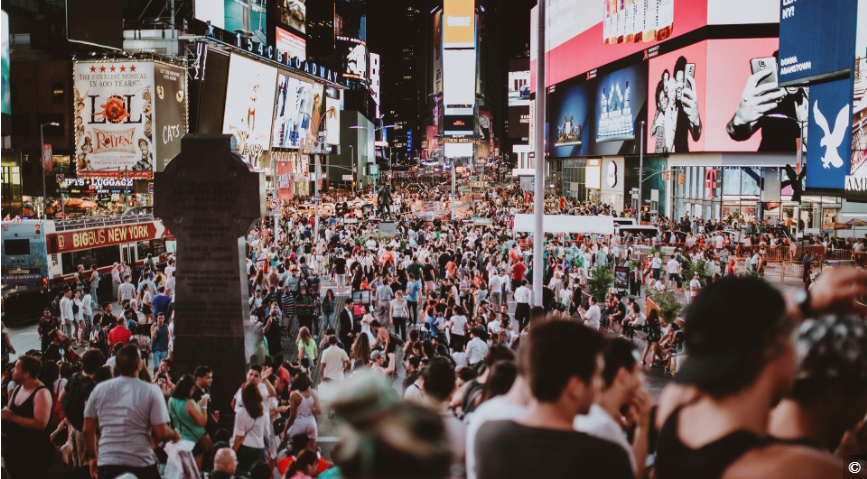 (Capstone Report) American Family Association VP says Southern Baptist Convention & ERLC were hijacked to a Woke agenda by Russell Moore
Walker Wildmon, Vice President of Operations for the American Family Foundation (AFA) said the Southern Baptist Convention was no longer relevant in standing up for biblical values against secular culture. Wildmon appearing on the Todd Starnes Show said the SBC became less relevant over the last 10 years because of Russell Moore's leftist, Woke politics.
"In the past five or ten years, we've seen the Southern Baptists move to a point where they are not as relevant," Wildmon. "With Russell Moore taking over the ERLC for basically the last ten years, and now he is out thankfully, basically, the ERLC and the Southern Baptist Convention have not been promoting biblical values."
At the root of all of this was Russell Moore, who left the ERLC at the end of May to take a position with Christianity Today.
"The ERLC was hijacked by Russell Moore to be the Woke arm of the SBC," Wildmon said.
He pointed out that the ERLC failed…
To continue reading, click here
---
Editor's Note. This article was written and published at the Capstone Report