News Station Investigating Mark Driscol Puts Fox in Charge of the Henhouse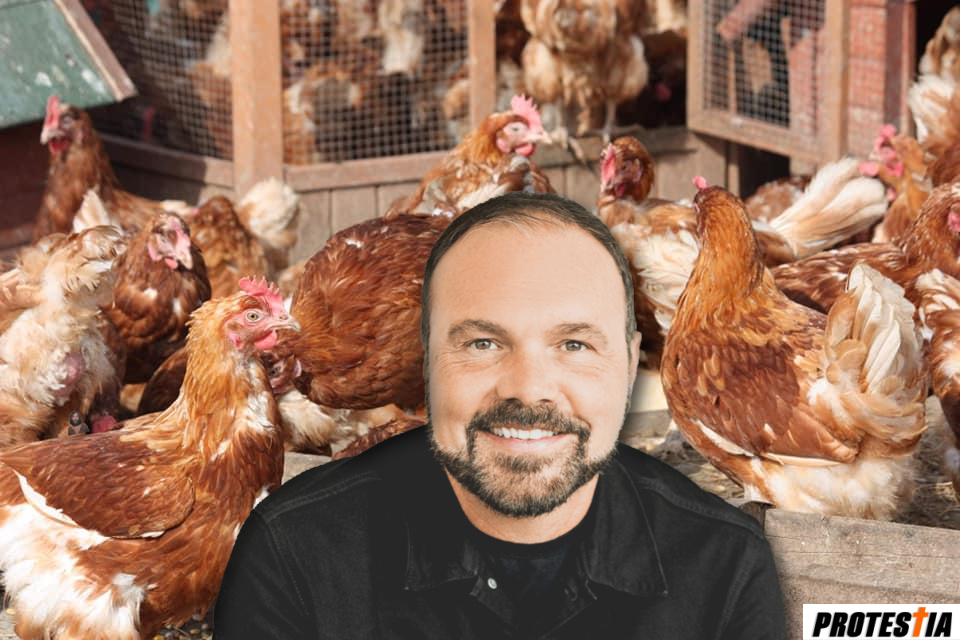 (Warren Throckmorton) Mark Driscoll and his religious business The Trinity Church has a show on Salem Broadcasting Network. In essence, it is a replay of him speaking to his congregation.
Some of the former members and staff of The Trinity Church are bothered that their former pastor is promoted by this show and so they wrote to Salem Broadcasting's affiliate Faithtalk 1360 in Phoenix to complain. They were represented by Chad Freese who was director of security at the Driscoll church until he quit a few weeks ago.
This in itself is noteworthy because The Trinity Church exiles are following a similar pattern as the former Mars Hill Church members who felt harmed by their experience at the Seattle church. However, what I want to focus on is the reply of Marc Lucas Local Ministry Director at the station. Chad gave me the following email reply:
Hi Chad, We at FaithTalk 1360 have been investigating the claims filed against Mark Driscoll. We are working closely with Dunham Agency to review the information against Mark Driscoll. We appreciate your email to the radio station.

Thanks,
Marc Lucas
While it sounds good that the claims are being investigated, check out who is doing the investigating. Lucas says "The Dunham Agency" is working with them. In this story, the claims and former members are in the henhouse, and the Dunham Agency is the fox who is in charge of investigating a mysterious disappearance of some chickens.
One of Mark Driscoll's long time associates and damage control guru — Randal Taylor — just happens to work…
To continue reading, click here
---
Editor's Note. This article was written by Warren Throckmorton and published at Warrenthrockmorton.com. Title changed by Protestia.