Jewish Rabbi Outed as Secret Christian Missionary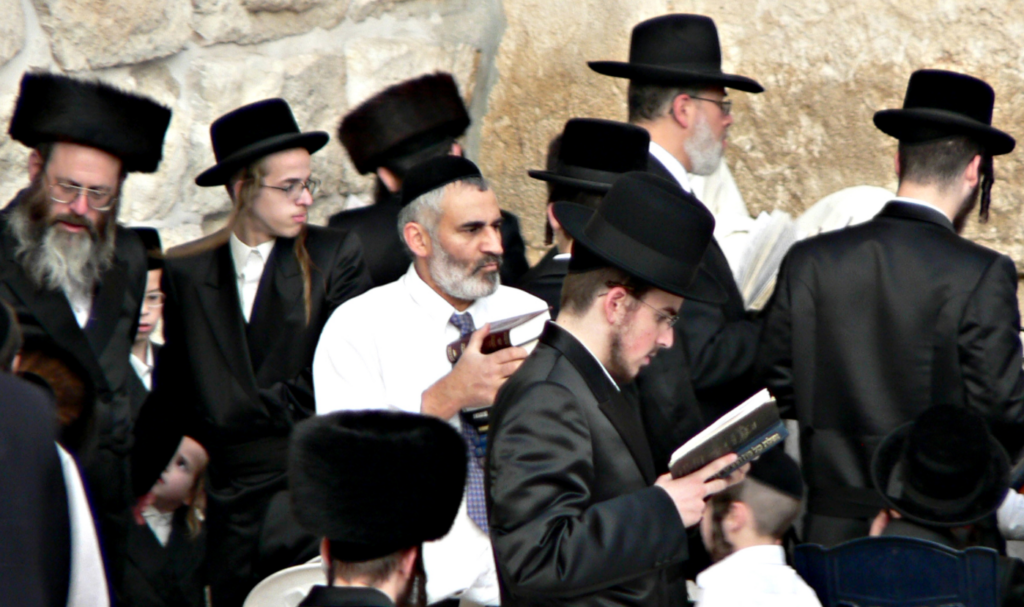 (Times of Israel) An ultra-Orthodox Jewish community in Jerusalem's French Hill neighborhood was in shock on Sunday after a prominent member of the community was reportedly outed as an undercover Christian missionary.
Beyneynu, a nonprofit organization that monitors missionary activity in Israel, said Sunday that it had been "investigating the case of a covert missionary in French Hill for many years," but had acted to expose him now "due to one of the missionary's children proselytizing in school."
Hebrew media said the man, who was not identified publicly, had posed as a rabbi and a kohen (priest) and worked as a scribe and a mohel, conducting ritual circumcisions.
However, it was discovered that the family was actually not Jewish, but from a Christian family from New Jersey in the US, and had reportedly forged documents to show they were Jewish in order to emigrate to Israel under the Law of Return.
"We are confident that the Jewish leaders will act strongly against this threat, and quickly put protective measures in place to protect the Jewish community…
To continue reading, click here
---
Editor's Note. This article was written by TOI staff and published at Times of Israel.