Professing 'Christian' DMX Dead at 50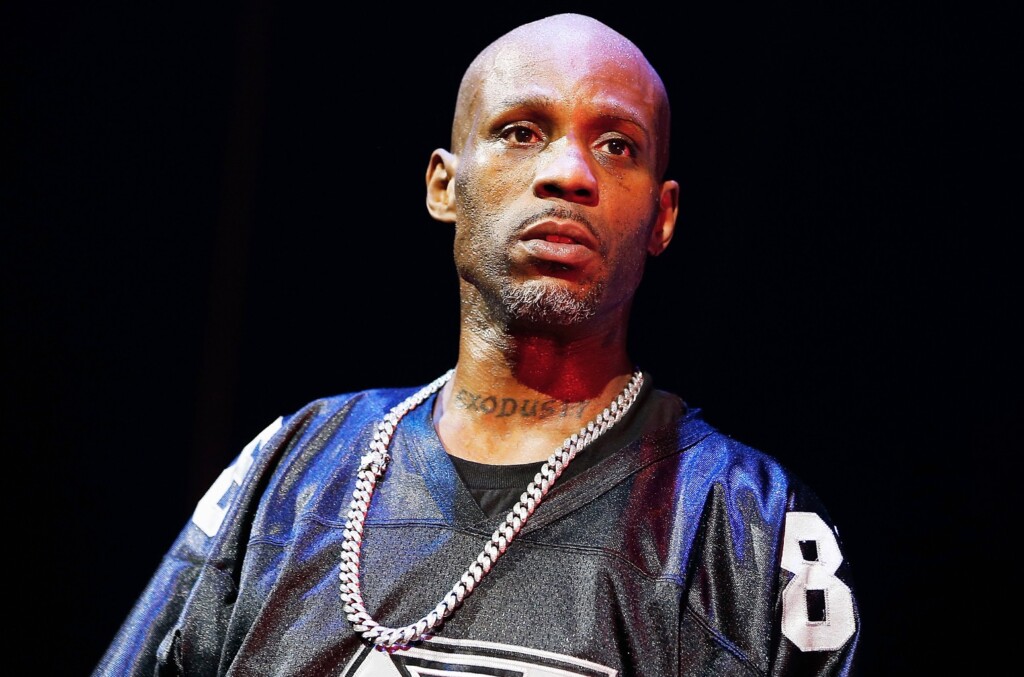 Music legend DMX (Earl Simon) has passed away at the age of 50. DMX suffered a heart attack (some report a drug overdose) last week and was transported to a hospital in White Plains, New York, where he has been in a vegetative state since, in a coma and breathing with the help of a ventilator.
DMX is one of the most commercially successful rappers of the late 1990s and early 2000s, with a huge influence over the rap and hip-hop community, even though his popularity waned over the last decade.
One common theme in his life and career is his faith. DMX claimed to become a Christian in 2009, after being led to the Lord in prison. He became deacon in his church and publicly stated for years that he wished to be a pastor. He claims to read the bible every day and to have read through it three times in its entirety. Last year he lead a bible study to 15,000 fans on Instagram and has continually referred back to his belief in God in the midst of his battles and sin over the last 10 years.
And sin he has. Aside from the four children he shares with his ex-wife, DMX has another 11 children he has fathered with other women. Though many were born prior to his professed conversion, he routinely cheated on his wife and got other women pregnant after his profession of faith and prior to his divorce. Of note in 2016, DMX and his longtime girlfriend Desiree Lindstrom, welcomed a son Exodus Simmons.

Lindstrom and DMX later became engaged, but have been living together in sexual sin ever since they met, unrepentant and unbothered by the arrangement. Fittingly, he has a tattoo of Exodus 1:7 on his neck, which says "And the children of Israel were fruitful, and increased abundantly, and multiplied, and waxed exceeding mighty; and the land was filled with them." (KJV)
For years DMX has battled addiction and substance abuse, almost dying of a drug overdose in 2016 and entering rehab several times since. He never stopped performing his music with expletive lyrics and curses on a regular basis. His public allusions to his faith are very vague and are theologically suspect, saying things like, "God saved me," and "I have faith," without professing an explicit gospel message. He spent a year in prison for tax evasion in 2018, and has scarcely had a moment of peace throughout his rocky turbulent life, leading one to wonder whether it can be said he bore any actual fruit.

While progressive Christians and the wokefolk will certainly canonize him as a saint and dear brother, a life marked by unrepentant sin despite a mouth that claims Christ should give no one assurance of his salvation.