Trump Launching Own Social Media Platform 'Soon' According to New Interview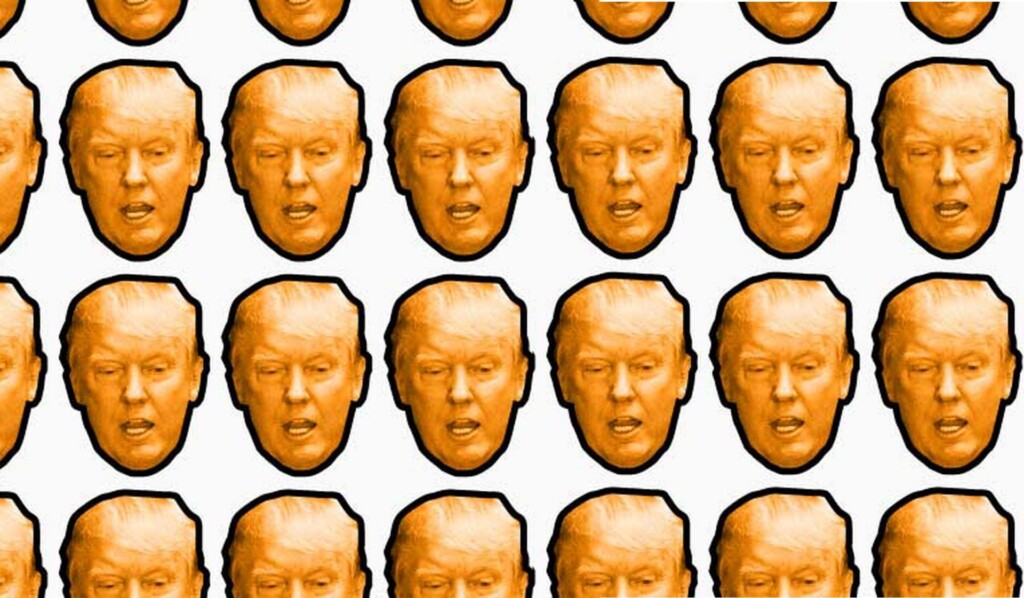 Former President Donald J. Trump is poised to back into the limelight and start sucking all the oxygen out of the room again with the launch of a new social media platform, mere months after being blocked and banned from near every major social media site.

Trump touched on the new endeavor briefly during an appearance on the podcast "The Truth With Lisa Boothe" on Monday, noting:
I'm doing things having to do with putting our own platform out there that you'll be hearing about soon.  
While refusing to say more about his specific plans to Booth, adviser Jason Miller mentioned it during an appearance on Fox News on Sunday, putting some imagery to his vision.
I do think that we're going to see President Trump returning to social media in probably about two or three months here, with his own platform. And this is something that I think will be the…hottest ticket in social media. It's going to completely redefine the game, and everybody is going to be waiting and watching to see what exactly President Trump does. But it will be his own platform…

There have been a lot of high-powered meetings he's been having at Mar-a-Lago with some teams of folks who have been coming in. It's not just one company that's approached the president. There have been numerous companies. But I think the president does know what direction that he wants to head here, and this new platform is going to be big, and everyone wants him. He's going to bring millions and millions, tens of millions of people to this new platform.
It is expected that this social media site will by and large be free of the fascist-style censorship that Twitter and Facebook engage in, offering yet another alternative for conservatives jumping ship from powerful left-wing controlled platforms.