Voddie Baucham Experiencing Heart Failure – Pray for Healing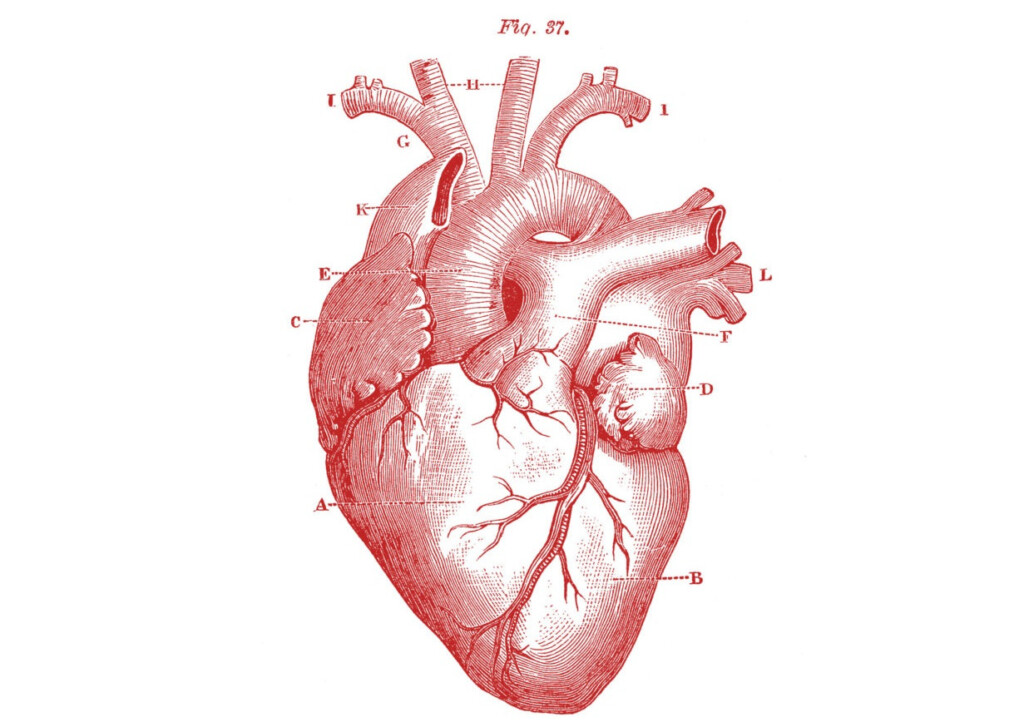 Voddie Baucham, a dear brother who ministers in Zambia, announced on Facebook yesterday that was experiencing a health crisis and asked for prayers and support as he seeks to return to America for testing and treatment.
Initially sent to his supporters via a newsletter, Vodie recounts that after a recent stint in America (January 21-February 09) where he returns several times to preach on his Winter Tour, he felt unwell. He chalked this up to fatigue at such a busy tour, doing a whirlwind 17 dates in 18 days. He explains:
On the way home, there were stretches when I felt what I could only describe as being waterboarded every two or three minutes. That night, upon arriving in Lusaka, I contacted our family doctor. The next morning I was at a medical center doing a series of labs and tests that revealed the worst. I was experiencing full-blown heart failure.
He continues:
As I write this update, Bridget and I are making arrangements to fly back to the USA, where I will undergo a series of labs, exams, and treatments. Some of those will be significant. Hence, the call to prayer and plea for help.
Vodie goes on to request prayer for traveling mercies, physical strength to survive a 36-hour trip back to the states with multiple modes of transport and lengthy layovers, physical healing, prayer for his wife and children, prayer for finances, given that "we are currently uninsured and will have to cover everything out-of-pocket," and prayer for his witness as he endures this trial and so he can lead his family through this dark valley.

The message has been posted below in its entirety. If you have been blessed by Voddie's ministry, as we have, please pray for all those things. Anyone wanting to donate to him can do so here at his website, with the caveat he provided in the first part of his post.