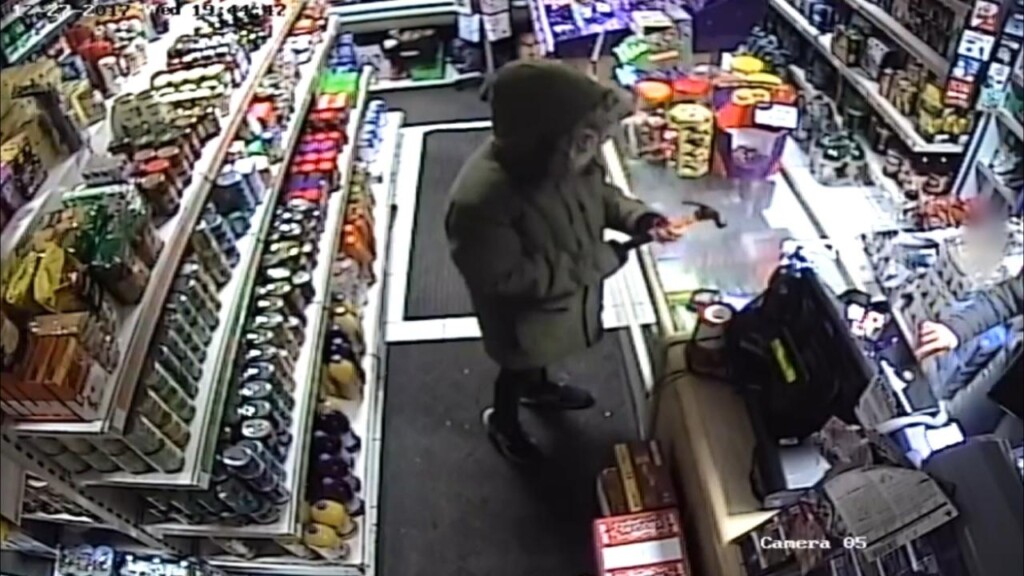 (Law Officer) Politicians in Seattle are mulling over the idea that if someone trespasses that doesn't have a home or steals because they intend to sell the items for their basic needs such as food or rent, that the act would not be treated as a crime.
KOMO News reports that the idea is referred to as the poverty defense. It is being discussed by the Seattle City Council's Public Safety Committee and was introduced by City Council member Lisa Herbold and Anita Khandelwal, the King County's director of the Department of Public Defense
The council took no action on the proposal this week but its members are expected to discuss the proposal again in January.
The proposed act would add a new legal defense to the Seattle municipal code that would provide an affirmative defense for someone who committed a crime because they need to meet a basic need to survive.
According to…

To continue reading, click here
---
Editor's Note. This article was written by Law Officer Staff and published at Law Officer.