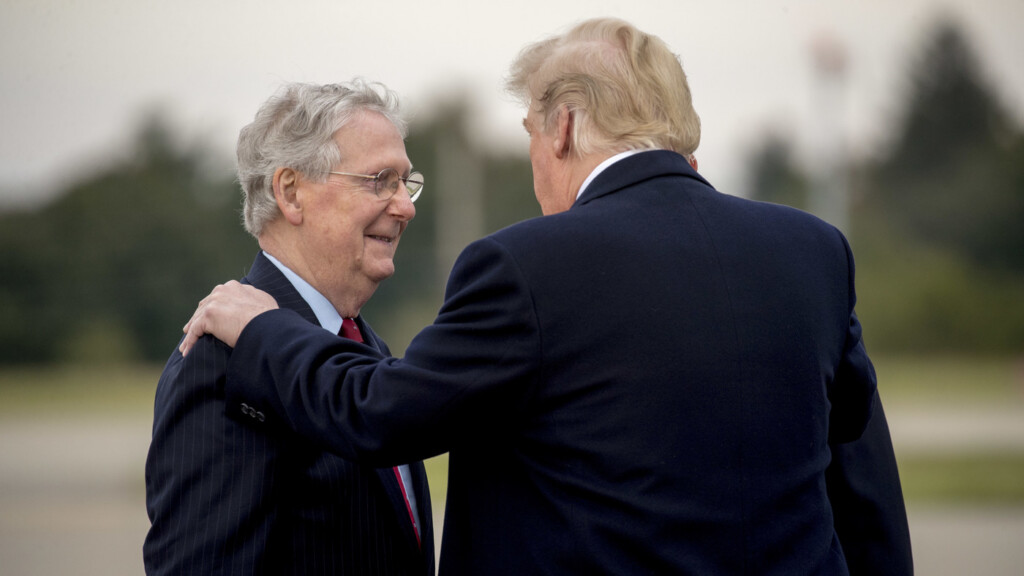 President Trump's prospects of winning the election look bleaker and bleaker as time goes on, but that has not stopped the blistering pace at which he is appointing conservative federal judges to positions of power, with the U.S Senate this week confirming their 227th and smashing records held by previous presidents.

Though he may be in a "lame-duck session" Trump has still managed to appoint and confirm 13 since the November 3 election, including Kathryn "Kat" Mizelle. She's the youngest judge confirmed to a lifetime appointment for the Middle District of Florida, at just 33 years old. Her confirmation was approved along party lines.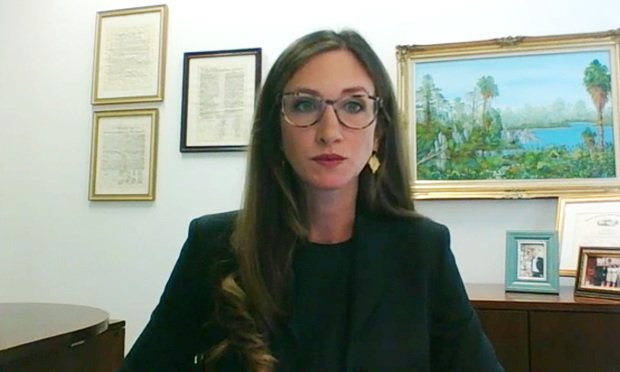 Her nomination continues the trend of the President appoiunting a bevvy young judges that are rigidly conservative in their ideology. Their names for nomination are put forth by the Federalist Society; a network of conservative activists and lawyers.
So far Trump has appointed 168 district judges, 53 appeals court judges, 3 judges to the U.S. Court of International Trade, and 3 supreme court justices. This means that he has appointed more than any president in modern history, and he plans to keep on going until he is dragged out of office.
In a statement this week, Senate Majority Leader Mitch McConnell said that the Senate has no intention to won't slow their confirmation of judicial nominees.
"While our committees are working, the full Senate is keeping busy with one of our core constitutional responsibilities: continuing to confirm well-qualified men and women to lifetime appointments to the federal judiciary."