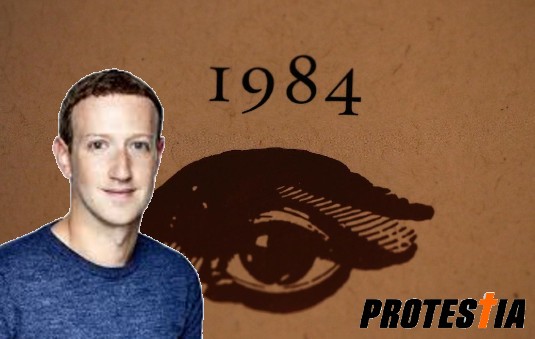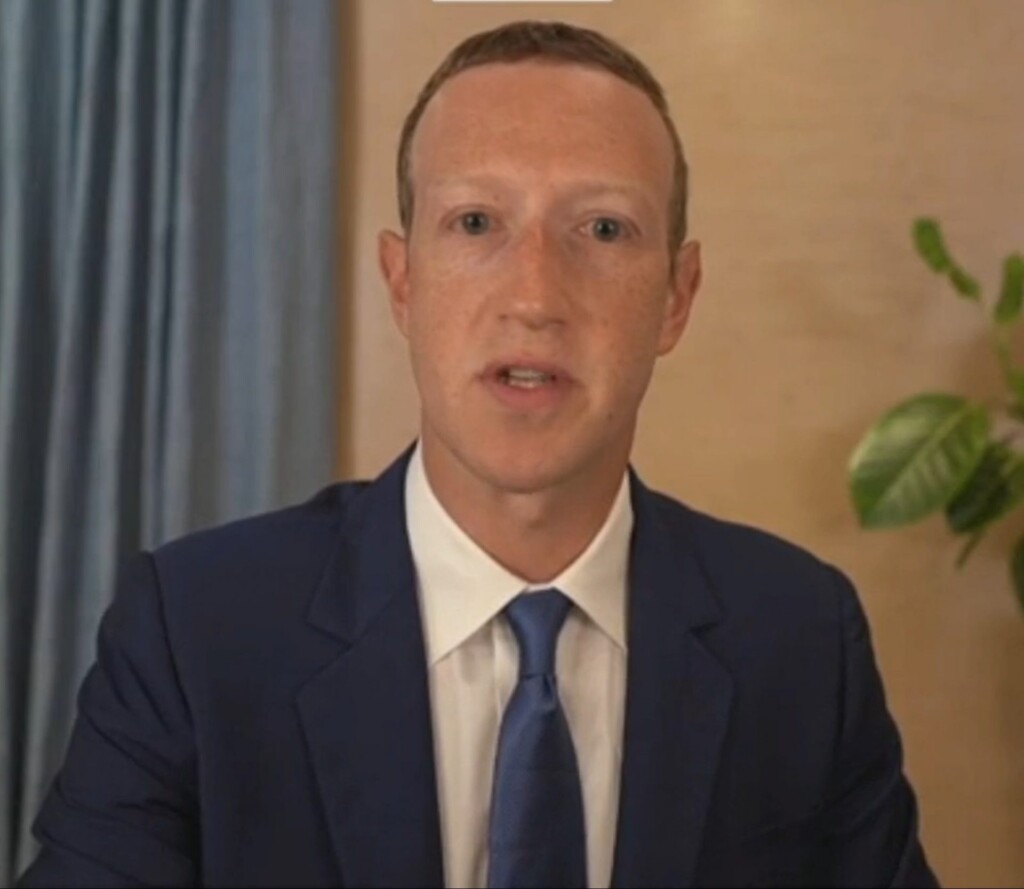 Facebook, according to Zuckerberg, added what he calls "additional context" to posts trying to "delegitimize the results" of the election, which as of November 17th does not have a clear result. Apparently forgetting that Facebook allows anyone to rebut political claims, he bragged about "locking down" political posts in the week leading up to the election because (in his words) these "misleading claims couldn't be rebutted."
Absent any evidence, he claimed that Facebook censored "militia and conspiracy groups" like QAnon because they were organizing violence and civil unrest.
Using his best Newspeak, Zuckerberg characterized this admitted election interference as an "election integrity effort," and that "people" (apparently big government and media) expect Facebook and other online platforms to engage in the kind of heavy-handed censorship that has been the hallmark of 2020.
Zuckerberg also bragged about steering Facebook users to his "election information center" and helping them vote. He also noted that he and his wife donated 400 million dollars to the same voting infrastructure that is proving to be largely corrupt and ripe for fraud. Big tech has become another enforcement arm of the unholy trinity of entrenched government, corporate media, and academia. Jim Hoft of Gateway Pundit found that Facebook has eliminated 93% of traffic to top conservative sites since the 2016 election. We pray that justice comes to these companies in the form of them losing their section 230 legal protections.
Zuckerberg's prepared statement starts at 24:58: