Video: Antifa Openly Harrases and Assaults Families at Weekend Pro-Trump Rallies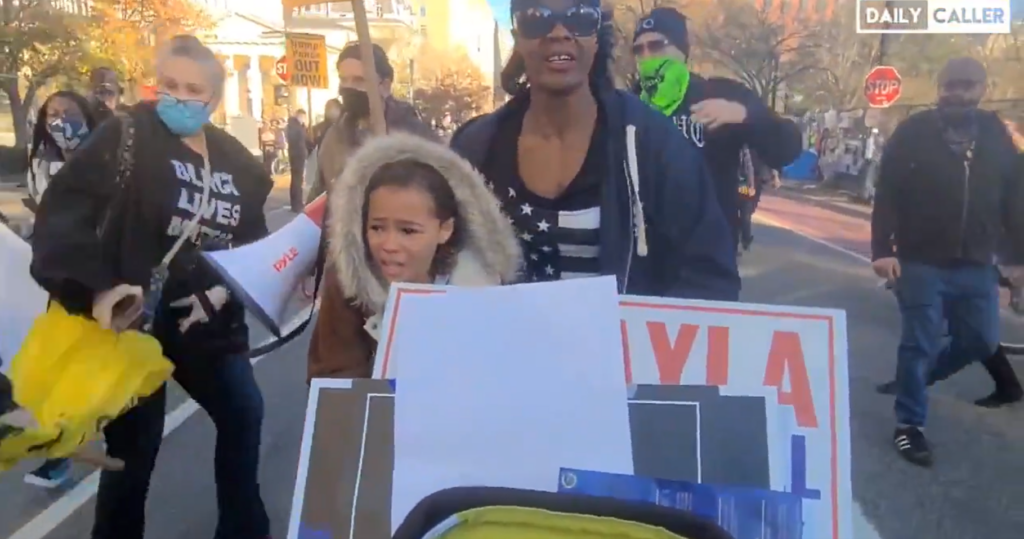 In news that has been blacked out from mainstream media sources and is not being covered, (unlike last year, when the media cried bloody murder for two weeks straight when a teenager in a red hat smiled at a counter-protester who came up to him) the psychopathic rabble known as Antifa, who have been emboldened in the likely defeat of President Trump, took to the streets over the weekend to counter-protest pro-Trump rallies, cracking skulls, setting off explosives, throwing garbage and attacking and harassing families with children.

Warning: Language.
The impending presidency of Joe Biden will not satiate those who have developed the taste for blood through months of violence and from their perspective "Nazi-hunting."

Christians: prepare yourselves.