Lifeway Children's Bible Study Highlights Pro-Abortion Democrat Senate Candidate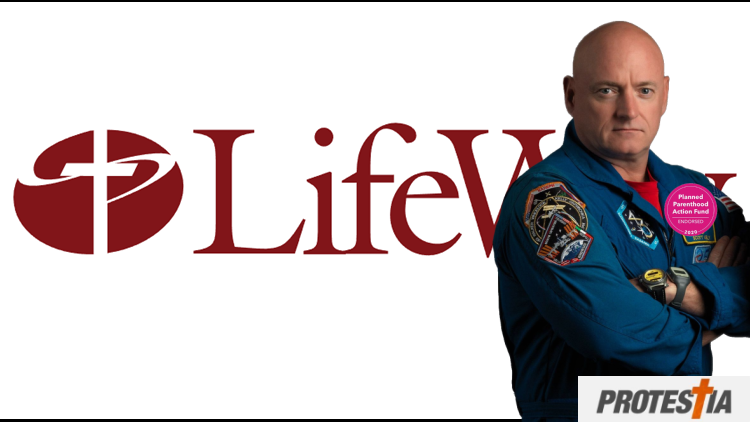 (Capstone Report) The Southern Baptist Convention's Ethics and Religious Liberty Commission (ERLC) revealed itself to be an arm of the Democratic Party and the Joe Biden campaign. Now comes Lifeway. Lifeway's Kid's Bible Study featured a pro-abortion Democrat candidate (and newly elected senator.) Yes, you read that right.
Dr. Tom Buck raised the issue. He asked, "Could @LifeWay explain why they have a pic of Mark Kelly in their Lifeway Kids material? You couldn't find an example of twins where one wasn't a staunch abortionist Democrat? Why would you want to promote such a man to our children?"
The newly elected Democrat senator was featured in the Fall 2020 Explore the Bible: Younger Kids Explorer Guide, Volume 7, Number 1.

Buck, Pastor of…

To continue reading, click here
---
Editor's Note. This article was written by the Capstone Report and published there. Check it out in full.