TGC's Joe Carter's Interest in QAnon Conspiracy Theories Explained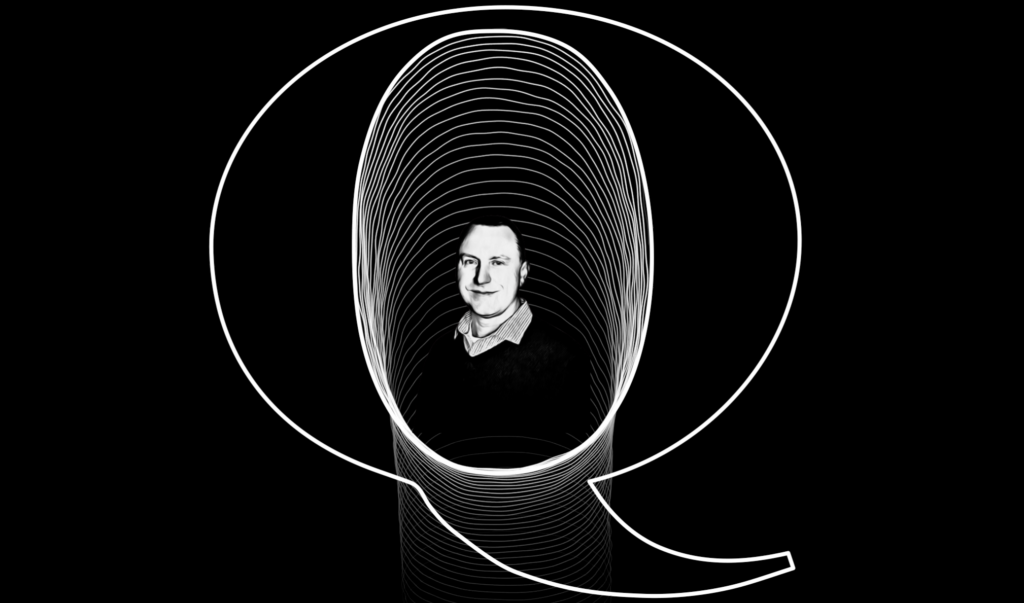 (Capstone Report) Now I know why Joe Carter writes about QAnon!
"A new poll finds that 3 in 4 Americans have either heard absolutely or almost nothing about QAnon, but if you have heard a lot or somewhat about it, you're most likely a wealthy, city-dwelling, Clinton-voting liberal," according to Tiana Lowe of the Washington Examiner.
It all makes sense now.
He and his wealthy, city-dwelling friends are the ones falling for the conspiracy theory. Despite his protestations to the contrary that it is conservative, churchgoers believing it, this new survey data proves that liberals are the ones falling for it.
According to TGC writer, former ERLC staffer…
To continue reading, click here
---
Editor's note. This article was written and published by the Capstone Report. Title changed by Protestia.