Exclusive: Calif. Health Department Church Investigator Reveals Details of Grace Church Visits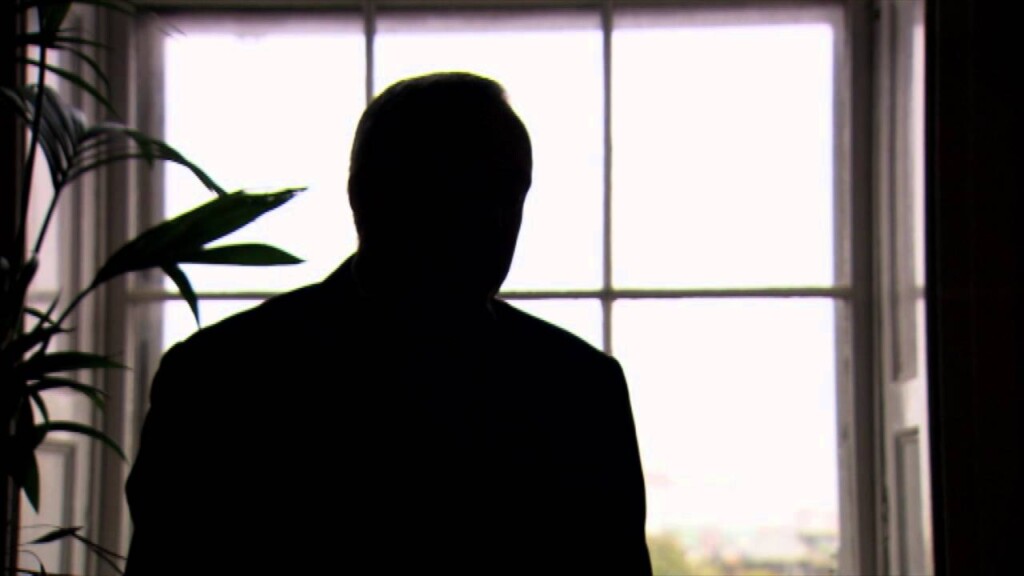 The BibleThumpingWingnut, (BTWN) friends of the channel who host the Polemic Report and who have been routinely been posting regular breaking updates to the Grace Church saga, have been in contact with a worker for the LA County Health Department tasked with overseeing non-compliant churches who are refusing to shut down as per Governor Gavin Newsom's orders.

This worker's identity has been verified to be authentic and has provided BTWN with exclusive information not seen anywhere else. We read from the provided letter, which has been modified to protect the identity of the worker, where he shares more details of this particular case, but also reveals the support that Pastor MacArthur has within the LA County Health Department who are talked to enforce the policies against their will and desires.


Tim Hurd, the man behind BTWN doing the Lord's work, then asks the worker a few clarifying comments and receives these answers.

Q: How many health officials visited Grace today?
A total of two health officers visited Grace today. I do not mind you sharing what I share with you, but please keep me anonymous. You can say "a guy that works for the health department" or whatever you choose, just keep my name anonymous. Me and two other guys work all the churches in the county. Two of the three of us are strong Christians. I am involved with five other churches every week.
Q: Are you a born again Christian?
I am a Christian. Christ is the center of my life and the only reason I do what I do. I have two children and I stay at home life, by the grace of God I am what I am.
-How much of the info you've included in your email can I share publicly?
Anything I tell you, you may say. And I will keep you updated with everything that I know. I think it is important that people know what is going on on the level where the rubber hits the road. Honestly, 90% of the health department is disgusted by laws that are being implemented. It's just the tip of the spear that makes laws, and then embarrasses us by making us enforce it. For the record, there's a lot of people who do not enforce things because they do not believe it is right.