Liberty University Hires Forensics Firm to Investigate 'All Facets' of Jerry Falwell Jr.'s Tenure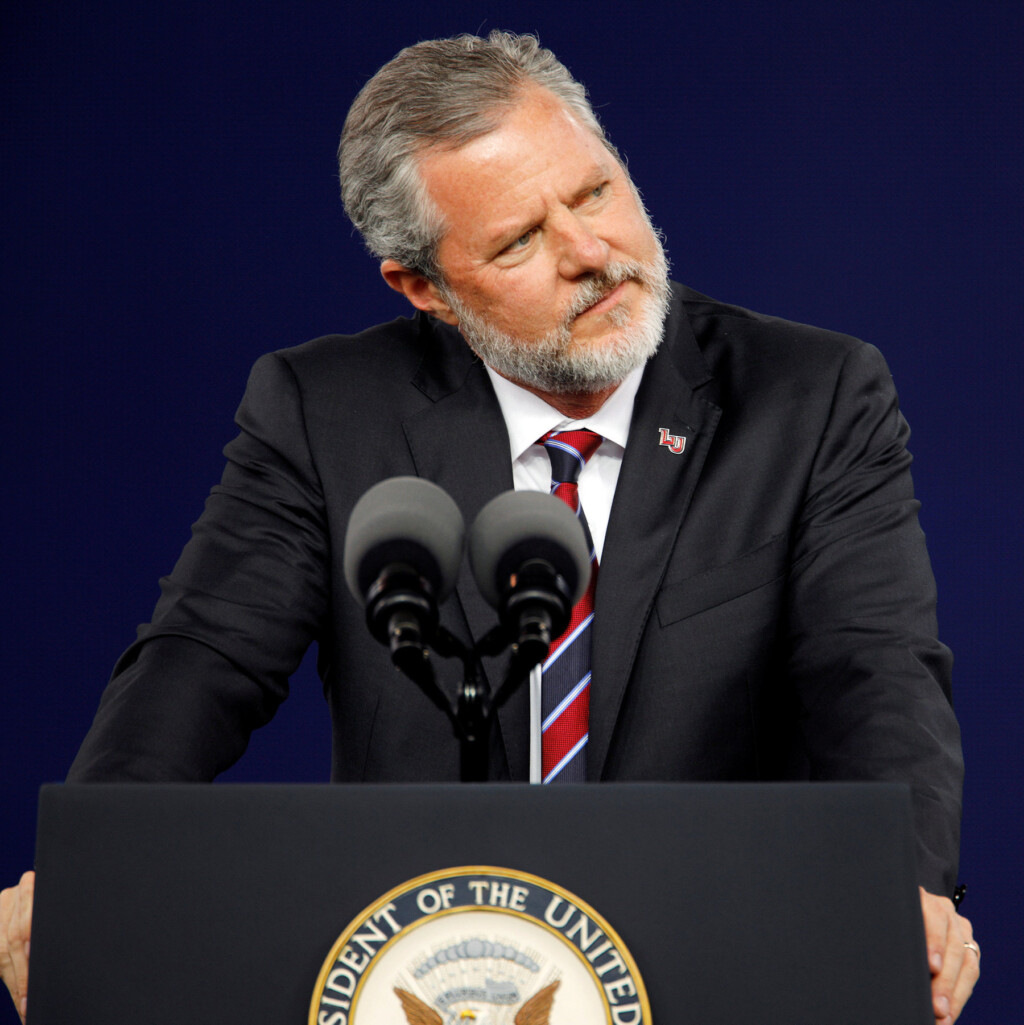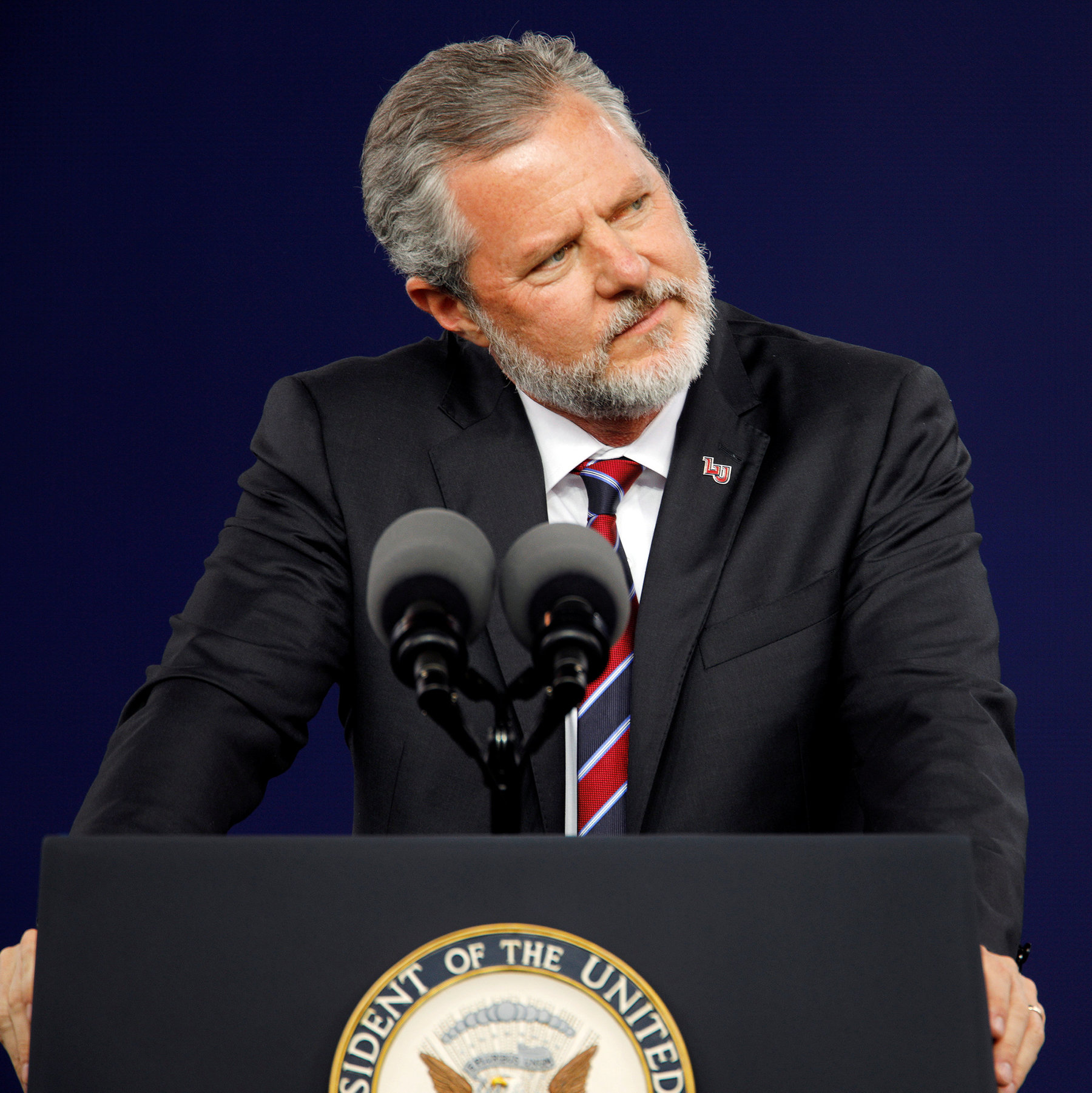 (Christian News) Liberty University announced on Monday that it has hired "one of the leading forensic firms in the world" to investigate "all facets" of the school's operations throughout Jerry Falwell Jr.'s tenure as president, including financial, real estate and legal dealings.
"This past week challenged all of us to the core," the Executive Committee said in a statement on behalf of the Board of Trustees. "While we had been willing to extend grace and understanding to Jerry Falwell, Jr. before, once the revelations about his past personal life came more fully to light, we acted swiftly and decisively to ask for his immediate resignation, which we received."
"Some may say that all the signs were there for a long time," it continued, "… but all the signs were not there until the start of last week."

While there are still some unknowns about exactly what transpired, "we have learned enough about the past to know that we had no choice but to take the leadership of Liberty University in a new direction," the committee said.
The university remarked that it seeking to understand the consequences of the lack of "spiritual stewardship" on the part of Falwell and has consequently hired an independent organization to conduct a thorough investigation into all aspects of Falwell's tenure.
"One of the leading forensic firms in the world has been retained by Liberty University's Board of Trustees to conduct a thorough investigation into all facets of Liberty University operations during Jerry Falwell, Jr.'s tenure as president, including but not limited to financial, real estate, and legal matters," the school stated.
It advised that, going forward, Liberty University wants to ensure that its leaders reflect the spiritual mission of the institution by their "words, actions and example."
"That is why, in addition to starting a search for a new president, we are also reviewing options to establish a new role in the top leadership of the university for someone who will serve as a spiritual coach, mentor, and guide to help ensure that every member of the university leadership fulfills his or her spiritual responsibility to live out the Christian walk expected of each and every one of us at Liberty," the committee outlined.
To continue reading, click here.
---
Editor's note. This article was written by Heather Clark and published at Religion News.