Kat Kerr Claims Nowhere Does Bible Say Prophets Must Apologize for False Prophecies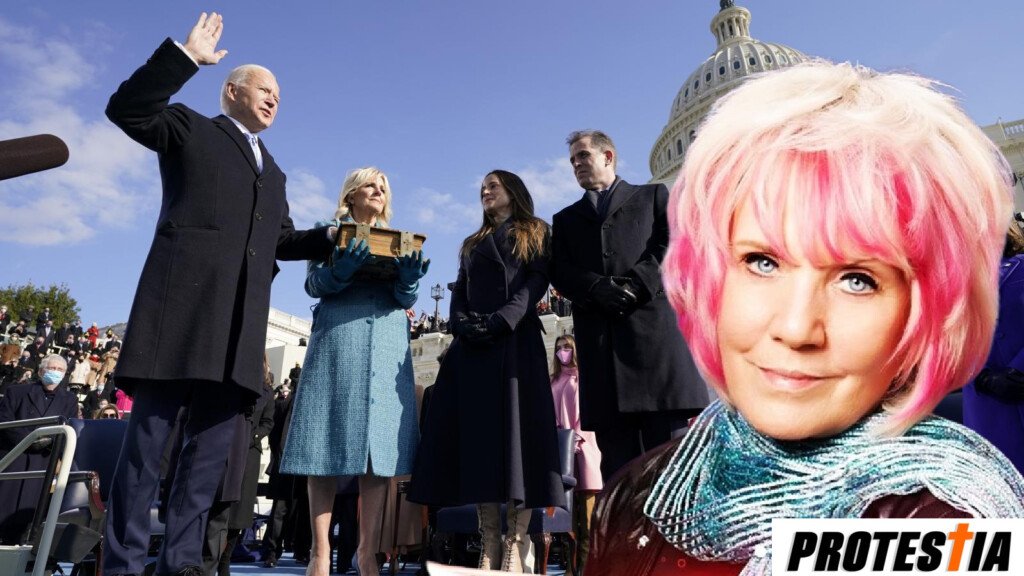 When Kat Kerr, our favorite pink-haired charismatic meme-bot and prophetess isn't making a fool of herself when she tries to control the weather, she's been on a bend refusing to accept that Trump lost the election and that her prophecies were false, showing herself to be the ultimate "always Trumper."
Two weeks ago she describes how God appeared in her bedroom, visibly upset and mad as a hornet, saying that Trump won in a landslide and that Biden stole the election. Promising divine retribution, the Lord of Lords apparently declared that nothing will stop Him from "putting My son Donald Trump back in that White House," promising to kick Biden out of the White House in what might be generously described as a supernatural storming of Capitol Hill.

Despite that not happening, Kerr is unapologetic and defiant. Though other false prophets have apologized and repented, Kerr will not, Telling Steve Shultz of the Elijah List:
Nowhere in the bible does it say that prophets have to apologize for anything. You'll never hear me apologize for what God has said to me. I will stand and I will still believe what God said would happen and will happen.
Kerr further states that Biden is "illegal" and "illegally placed" and that "if you knew God more, and if you know how he operated a little more than you do, you wouldn't be concerned about any of this."

She reiterates that "God has never changed what he said to me, and he still intends to put Trump in the White House…I can assure you Trump will be sitting in the White House as President."
She takes a shot at the "other prophets who bailed" on the Trump prophecies and likens their prophecies to Isaiah saying "the virgin will conceive" and that though everyone thought he was wrong, it ultimately came to fruition and just took longer than people expected.
That was a correct prophecy, and I can tell you right now that you should never go back if you heard God, you should never say anything about that.