Josh Duggar Sentence Revealed! He's Going Away for ________ Years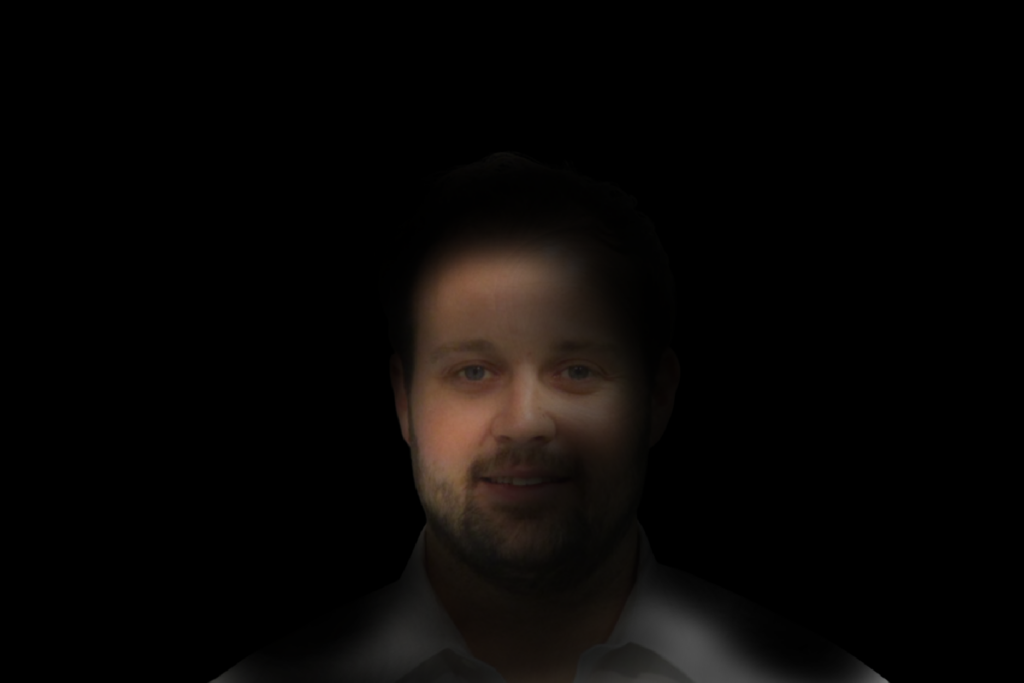 Prosecutors asked that Josh Duggar received 20 years after being guilty of possession and distributing child sex abuse material (CSAM) and his defense pleaded for only 5 years, but a judge split the difference and gave the former 19 Kids and Counting star and professing Christian 12.5 years in prison. He had no reaction when the sentence was read.

Duggar was found guilty in December 2021 of possessing and distributing child porn. These vessels for Duggar's horrific masturbatory fantasies depicted child sex abuse involving children ranging from 18 months to 12 years of age, with FBI Agent Faulkner describing them as "in the top five of the worst of the worst that I've ever had to examine."

During his sentencing memorandum, the prosecutors cited how Duggar has shown no interest in receiving counseling or therapy for his actions, insisting the whole time that he was innocent and was being framed. This made him a far greater risk to re-offend, and thus the need to keep away from society longer.

Their motion stated that "Duggar has a deep-seated, pervasive, and violent sexual interest in children…and a willingness to act on that interest" and cited the fact that he admitted previously to molesting 5 girls, including his sisters, and that some of the child sex material were videos of sexual sadism and torture of two-year-olds, opposed to all being more 'benign' (but still atrociously wicked and disgusting) forms like nude photographs of 13 and 4-year olds.

Duggars' parents and wife were at the courthouse, along with one brother and sister.

Duggar is 34 years old and assuming he doesn't pick up any extra charges in prison, will serve 151 months and won't be out until he's nearly 47 years old.