Race-Baiting Bishop Talbert Swan and Kyle J. Howard are Basically the Same People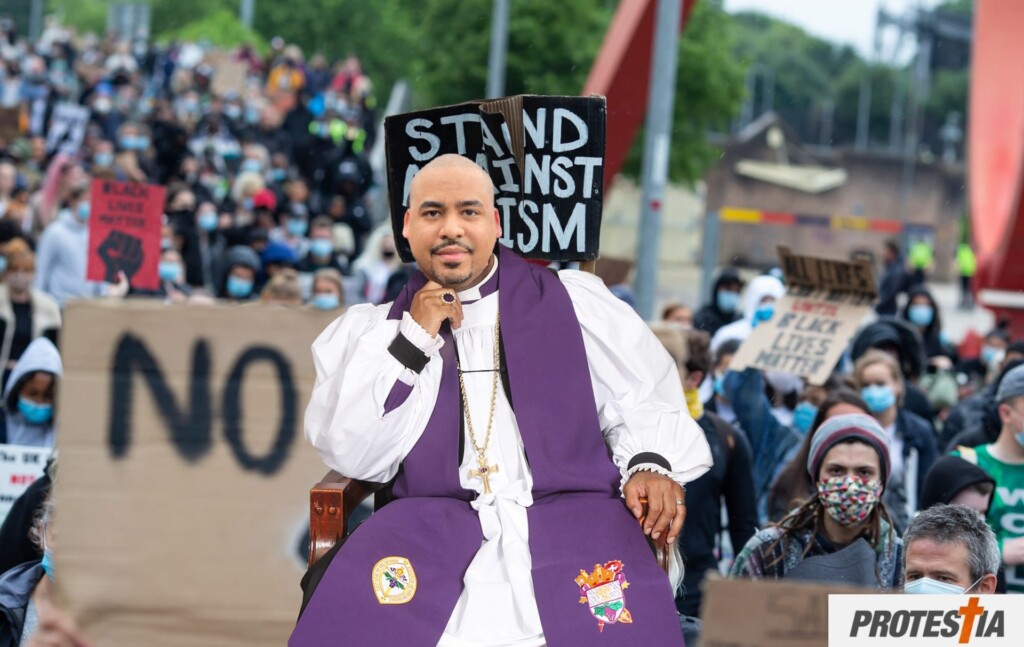 As the Democrats and Republicans engaged in a political knife fight for the heart of the nation and to see who will form the next Government, our favorite Racist McRacy Race-baiters are at it again, bemoaning anyone who voted for President Trump to stay in power as a bunch of white-deviled racists.
And this is just from the last 48 hours.

Flee from such men.