Secrets, Scandal, and Shady Business Going Down at Ravi Zacharias International Ministries (RZIM)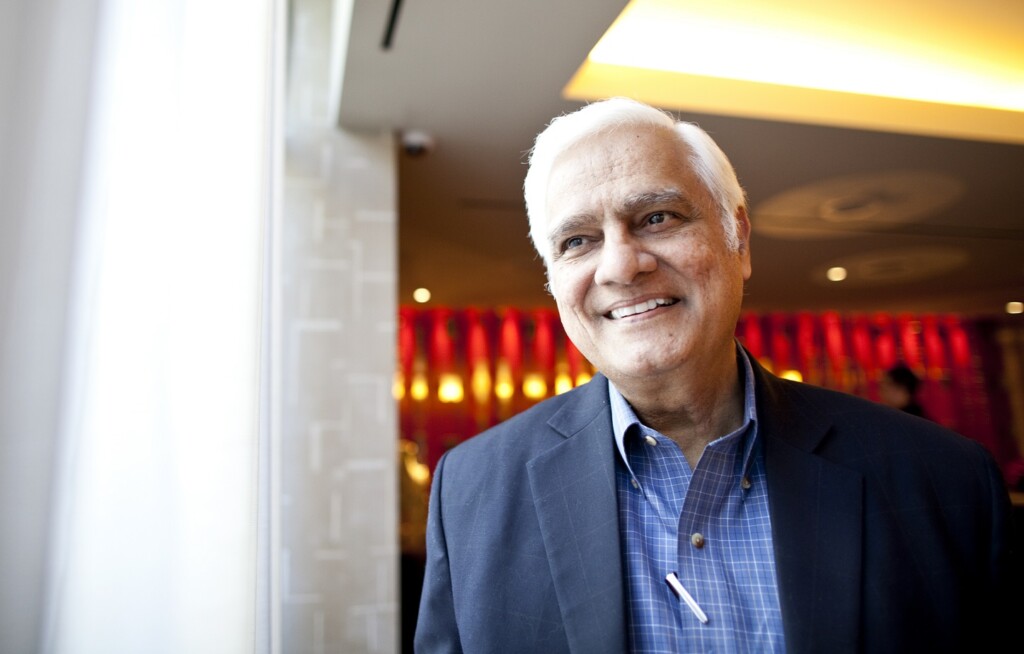 (The Roys Report) Recent allegations concerning Ravi Zacharias have shocked the evangelical world and prompted two investigations—one by Ravi Zacharias International Ministries (RZIM) and one by the Christian and Missionary Alliance (C&MA), the denomination that ordained Zacharias.
Yet some are arguing that such investigations and reporting are pointless and even cruel, given that the famous apologist has passed away.
"While this may be true, I think it's irresponsible to accuse one who cannot defend against the allegations," said someone on Facebook.
"Since it's not an ongoing problem, and he surely won't do it again, I'm not sure I see the relevance," said another.
Yet, many credible allegations were raised about Zacharias when he was alive. But rather than rigorously investigate them, his namesake organization spun cleverly worded statements, which exploited evangelicals' desire to lionize their champion apologist.
RZIM also engaged in questionable governance and financial practices for years, enriching Zacharias and his family, and giving them undue control over the ministry. But while Zacharias was being upheld as the gold standard, no one was willing to…


To continue reading the rest of the eye-opening and revelatory article click here.
---
Editor's note. This article is an opinion piece written by Julie Roys and originally published at the Roys Report. Title changed by Protestia..